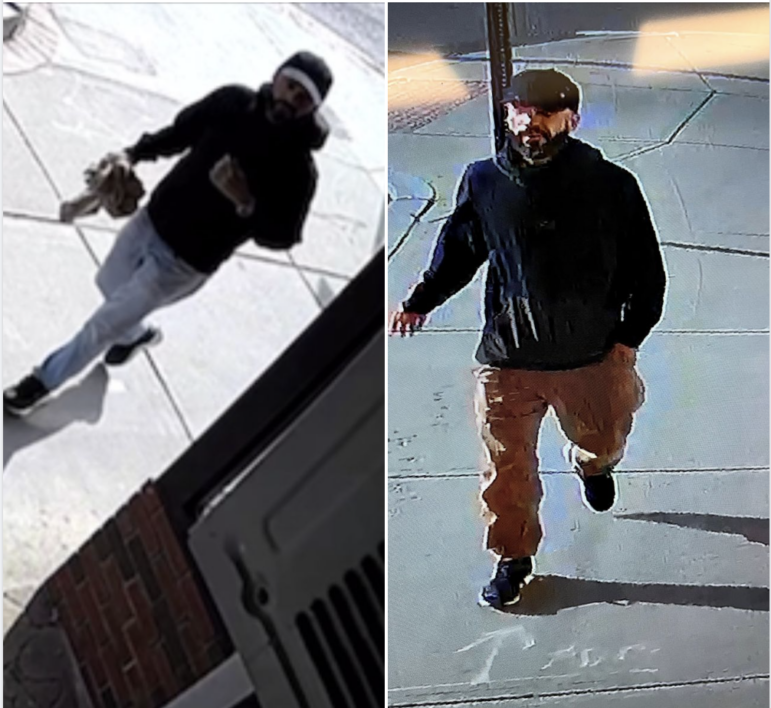 On May 16, a man came into a Watertown massage spa carrying a knife and demanded money from an employee. Watertown Police said the suspect resembles a man wanted for robbing a massage business in Cambridge.
At about 4:49 p.m. on the 16th, two employees of Sunshine Massage on Spring Street were in the backroom eating dinner when the incident occurred, said Watertown Police Lt. James O'Connor.
"The (employee) heard someone in the business, and walked down the hallway toward him," O'Connor said. "The man pulled a knife out, pointed it at her and demanded money. She then turned, ran back toward the hallway and exited out the backdoor to get away from the suspect."
The man did not get any money. He fled out the front door of the business onto Spring Street and was seen heading toward Main Street.
Police got security footage and said the suspect is either white or a light-skinned black male, who was wearing a dark-colored baseball hat, a dark jacket, and light-colored pants.
"The suspect resembles a suspect who robbed a massage parlor in Cambridge on May 14," O'Connor said. "There is no indication that they are related, but there are similarities with the suspect pictures."
In the Cambridge robbery, a man came in with a knife and demanded money. He got some cash, and a worker chased the suspect, who pulled out the knife, according to the report on WHDH Channel 7. The employee was slightly injured when he jumped away from the suspect.
That robbery occurred at about 5:50 p.m. on the 2300 Block of Massachusetts Avenue in Cambridge.