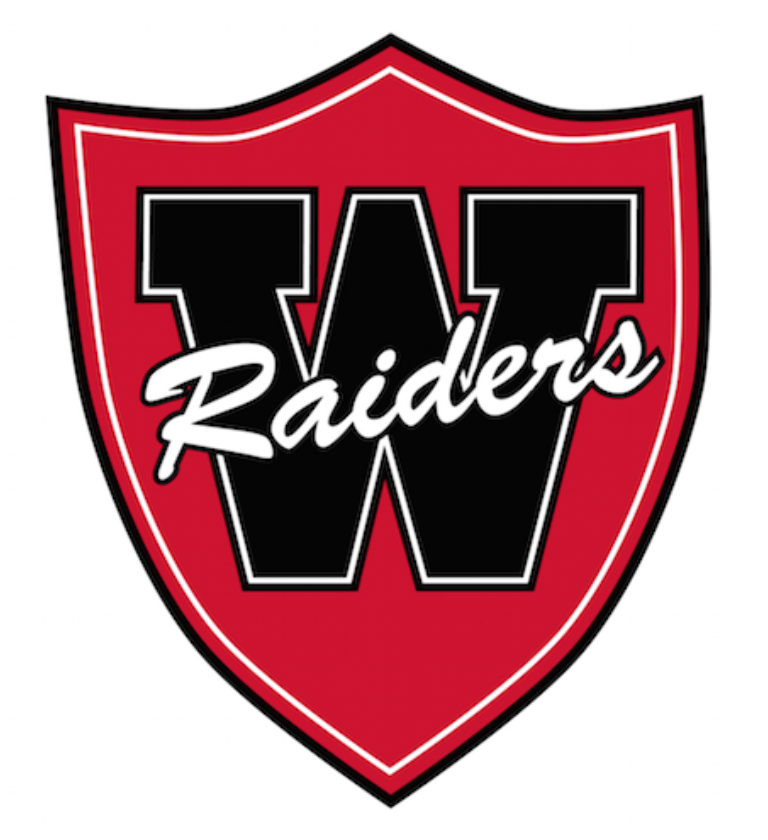 The Class of 2023 will graduate in the gymnasium at WHS instead of Victory Field.
The decision was made because of rain expected to hit the area during the ceremony.
The ceremony starts at 6 p.m. and Principal Joel Giacobozzi said the number of guests will not be limited but there will be fewer seats than at Victory Field.
Parking will also be limited.
See more information by clicking here