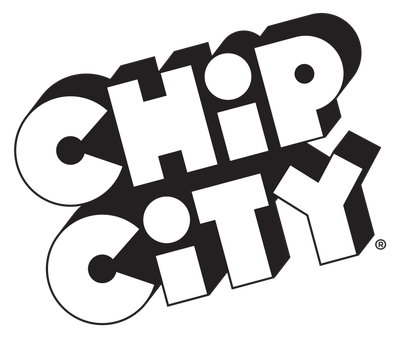 Watertown's Arsenal Yards already boasts a bevy of restaurants and eateries, and will add something to satisfy people's sweet tooth.
Chip City Cookies will add Watertown to its list of stores, which currently includes 18 locations in New York City, Long Island, and New Jersey, according to an announcement on RestaurantNews.com.
Childhood friends Peter Phillips and Theodore Gailas started Chip City Cookies in 2017 after the pair challenged each other to see which one could make the best cookie. The first store opened in Astoria, Queens.
"We are thrilled to open our doors in Watertown," Phillips said in the announcement. "This opening is another incredible step forward for the brand and the business mission we have — to make communities smile through the quality of our products and to make our employees feel purpose in their communities."
The Watertown store is part of an expansion in which the company seeks to expand to 40 stores.
Chip City rotates more than 40 flavors each year, include as Peanut Butter & Jelly, the Everything Cookie, Oatmeal Apple Pie, Blueberry Cheesecake, S'Mores, Lemon Berry, the Cannoli Cookie and more. The menu changes weekly with season varieties joining the classic flavors.
No opening date has been announced.