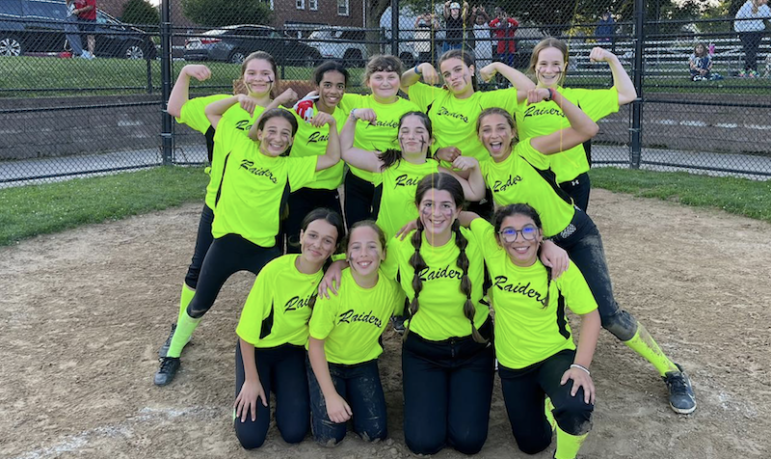 When the Watertown Youth Girls Softball Under 12 team entered their new division last spring the season was all about learning the game and trying out positions. For this past season, the girls had come into their own and really took on a different kind of mentality, said coach Nicole Keuchkarian.
"I saw the girls before my eyes unite as a team. And everyone sacrificed their own wants for what was best for the team. That was the huge change from last year to this year. They fostered a love of this amazing sport," said Keuchkarian.
The team ended their regular season with an undefeated record. Something Keuchkarian said affected the girls' work ethic and determination in a positive way.
"The great part of being undefeated is the drive to keep their record immaculate and put more work in to do so," said Keuchkarian. "The girls in turn started hitting the batting cages weekly with an additional two practices on top of that and our two scheduled games."
The softball team is mostly made up of girls ranging from ages 11 to 13, with an additional two important players coming up from U10.
"Valentina Keuchkarian and Jolie Ciulla who came up from U10 who could've stayed down there yet another season or two being so young. The two of them became such an imperative force for our team," said Keuchkarian. "Two pitchers and the only two to hold down shortstop. Jolie also taking first base when needed. They made plays that were so elite for their age, completely solidifying our squad."
The softball team continued their successful season into the playoffs. They went on to make the championship, which ended with a heartbreaking 5-2 loss to Charlestown. Despite the loss the team hopes their success shines a light on girls sports.
"Everything about that game was spectacular on the ends of the girls. I wish there were two umps, pushed from the head of our league, for such an important game and something that needs to be amped up for female sports especially when boys baseball has it all year," said Keuchkarian.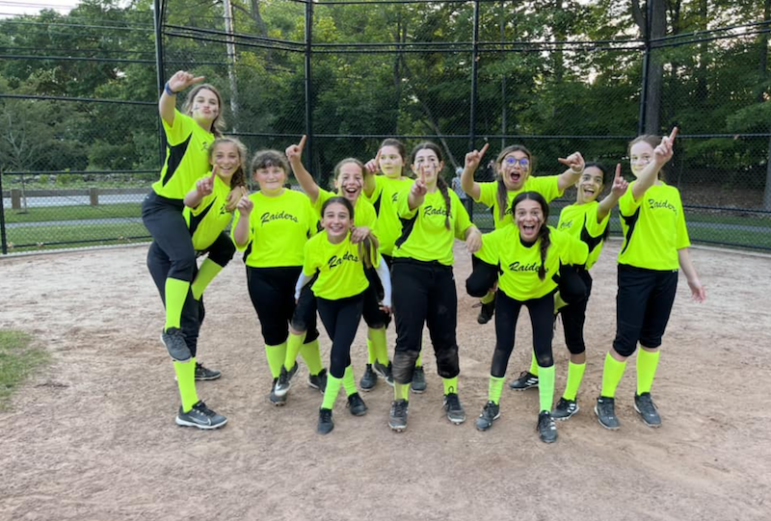 While having an almost completely undefeated record was quite the accomplishment for the girls, the enjoyment and competitiveness they displayed while doing it was what really mattered to the coaches.
"They finally hit the point where they enjoyed and had fun while pushing themselves and
learning and competing. They found a way to let that all happen at the same time," said
Keuchkarian.
While their season has come to a close, the team looks forward to next year with another shot at a championship run and continuing the momentum they created this season.
"They grew as young women this season and started to play for the name on the front of the jersey instead of the back …" said Keuchkarian. "Next year, we will be coming back for it all 100 percent. Different girls pulled through at pivotal moments to keep moving forward in the game. They defined teamwork. I would bet on our team over a team of individual superstars any day."