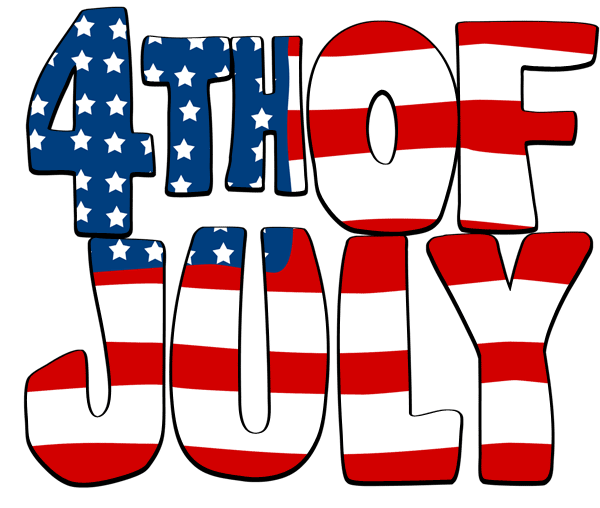 Multiple City-run facilities will be closed for the Fourth of July holiday, and many residents will see their trash and recycling collection pushed back a day.
The City of Watertown announced that Watertown City Hall, Library, and Senior Center will closed on Independence Day, Tuesday, July 4, 2023.
City officials added that trash and recycling pickup schedule is Monday, July 3, and then a one-day delay for trash and recycling pickup on July 4th, which moves both pickups to Wednesday, July 5 – Saturday, July 8, 2023.
The Recycling Center will be closed on Tuesday, July 4.