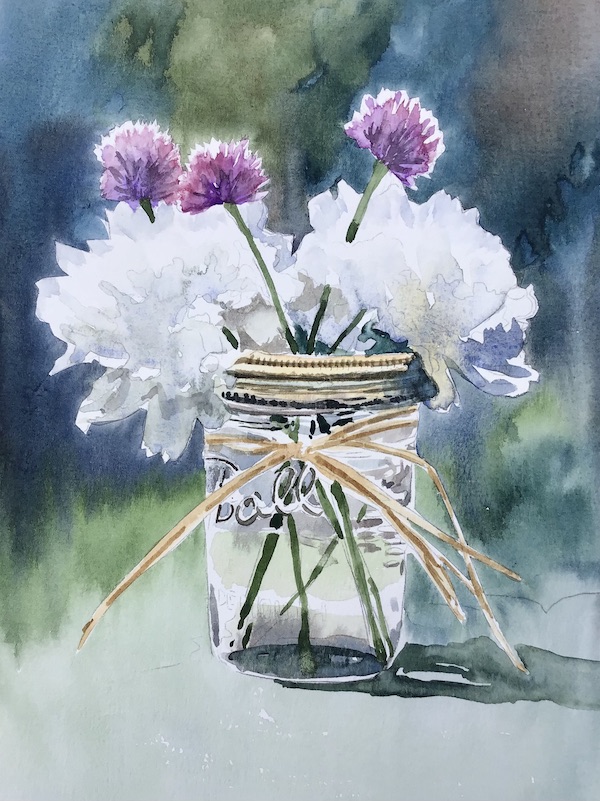 The following announcement was provided by the Mosesian Center for the Arts:
The Mosesian Center for the Arts will highlight the work of its talented staff in two events in July.
On Thursday, July 13, the arts center will open Impressions, the first showcase of artworks by Mosesian Arts staff and teaching artists. A reception open to the public will be held on July 13 beginning at 5:30 PM in the arts center galleries. Impressions will include work spanning from painting, prints, drawings, photographs, and collages to mixed media pieces, music videos, and recordings. In addition, some of our talented designers will exhibit costumes created for various productions, and the script of a play will be available to read for all theater enthusiasts. The exhibition will remain on display through August 25.
A call for art for the following exhibition, In Depth: Life in Photographs, has a deadline of August 7. Artists may submit photos or photo-based work and projects inspired by the depth and complexities of being human.
Later this month, on Friday, July 21, a Staff Cabaret on the Charles Mosesian Main Stage will feature the performing talents of Mosesian Arts teaching artists, staff, and designers. Among those performing will be Watertown Children's Theatre Producing Director Deidre Purcell, voice teacher Susan Davies, teaching artists Arlene Velleman, Eva Murray, and Dawn Evans Scaltreto, production assistant Toni Carton, and power pop musical act JATK (fronted by Matt Jatkola, Director of Creative Services and Design). Light refreshments and dessert will be served following the 7:00 PM performance. For those who are traveling or unable to attend in person, livestream tickets are also available for purchase.
Proceeds from the Staff Cabaret will benefit MCA's Capital Campaign Fund and will be matched up to $100,000 to name MCA's Black Box Theater in honor of Watertown Children's Theatre Founding Director, Dinah Lane, on the occasion of WCT's 40th Anniversary Celebration this fall.
For further information and details on all performances, exhibitions, and arts education programming at the Mosesian Center for the Arts, visit www.mosesianarts.org.
About Mosesian Center for the Arts
The Mosesian Center for the Arts is a multidisciplinary arts venue on the Charles River in Watertown, Massachusetts. The 30,000 square foot center, located in an historic 1894 manufacturing shop on a former U.S. Army arsenal, houses a 339-seat main stage theater, a 100-seat black box theater, exhibition galleries, art classrooms, and a rehearsal studio. Mosesian Arts is located six miles from downtown Boston, borders Brighton and the Charles, and is easily accessible from surrounding suburbs and MetroWest.
Programs include professional theater and musical performances, comedy, gallery exhibitions, literary and art discussions, and performing and visual arts classes and workshops for all ages. Watertown Children's Theatre, Mosesian Arts' performing arts education program, provides exceptional classes and performances for youth and families. The venue also hosts celebrated and cutting-edge performing arts companies from throughout the Greater Boston region.
Website: www.mosesianarts.org
Facebook: www.facebook.com/mosesiancenterforthearts
Instagram: www.instagram.com/mosesianarts