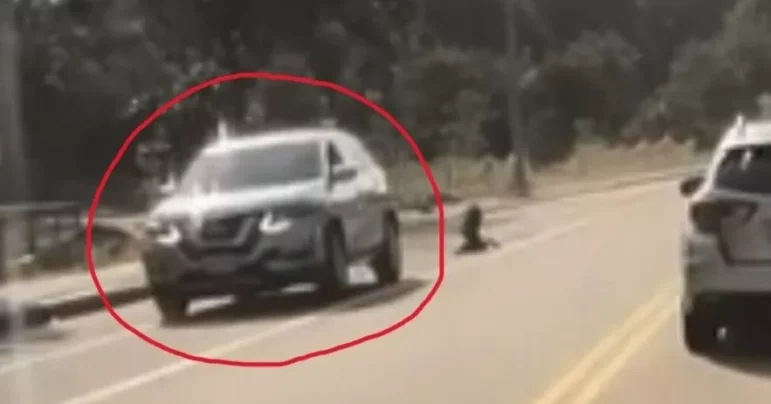 Police believe a motorist intentionally hit a goose on Charles River Road, and seek to identify the driver.
The incident occurred on Wednesday July 19, when traffic was stopped for a group of geese crossing the road. The driver of a silver Nissan SUV went into the bike lane and struck a goose.
Police hope to identify the driver, and have asked residents to check their home surveillance cameras to see if there is anything on them that could help with the investigation.
Anyone with information can contact the Watertown Animal Control at 617-972-6446 or sgatchell@watertown-ma.gov.