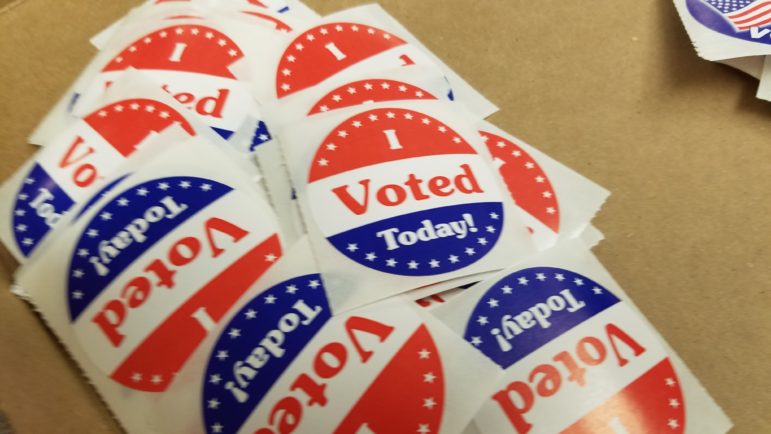 The deadline to file to run in the 2023 Watertown City Election is less than a week away, and there could be a contested race for City Council President, while the Library Board of Trustees has only two candidates for the three openings.
Former Council President Clyde Younger took out papers to run against incumbent Mark Sideris. The deadline for candidates to file papers with the City Clerk's office is Monday, July 31, at 5 p.m.
Younger has served on Town Meeting before Watertown changed to a Council form of government, as well as School Committee, Town Council and served as Council President from 1997-2004, and 2006-2009. Sideris was a Councilor from 1995 to 2009, and has served as Council President since he defeated Younger in 2009. Since then, Younger has run against Sideris multiple times, the last time in 2015.
Meanwhile, only two candidates have taken out papers to run for Library Trustee. The board has three seats on the 2023 ballot. Incumbents Teddy Kokoros and Maja Young have pulled papers to run for re-election.
The School Committee has a contested race, with five people running for three seats. Incumbents Kendra Foley and David Stokes are running for another four-year term, and Rachel Kay, Jen Nicholson and Lisa Capoccia seek a seat on the board.
Thus far, the current eight City Councilors are running unopposed:
Councilors At-Large: Tony Palomba, John Gannon, Caroline Bays, and John Airasian
District Councilors: A – Nicole Gardner, B – Lisa Feltner, C – Vincent Piccirilli, and D – Emily Izzo.
Candidates must get at least 100 certified signatures of registered Watertown voters, and for city-wide positions no more than 50 can come from any one of the City's four districts. District Councilor candidates must get at least 100 from within their district. The Clerk's office recommends collecting more than 100 in case some are not able to be certified. Find out more at the City Clerk's website.