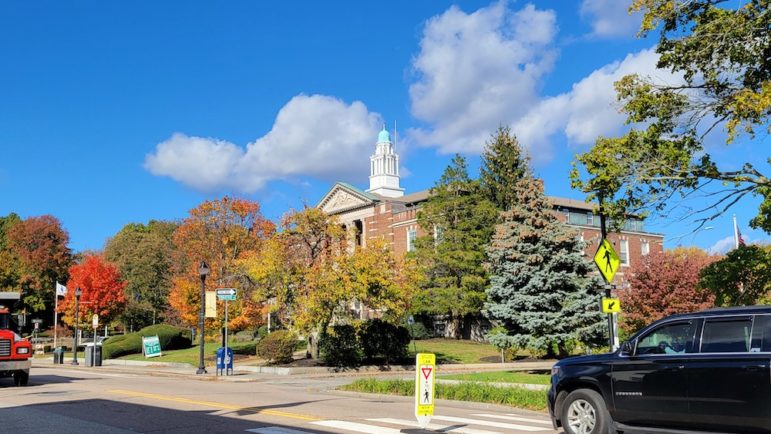 A pair of City Council Committees will interview nominees for appointment or reappointment to the Planning Board, Zoning Board of Appeals, Board of Health, and the Affordable Housing Trust.
The Committee on Economic Development and Planning will consider the appointment of Samuel Odamah to the Zoning Board in a term expiring in February 2025. They will also consider reappointing Christopher Heep to the Zoning Board for a term running until February 2028, and the reappointment of Payson Whitney III to the Planning Board for a term ending in February 2026.
The remote meeting will be held Wednesday, Aug. 2 at 5 p.m. See the agenda and how to tune in by clicking here.
The Committee on Human Services will interview Affordable Housing Trust members Jill Hyde and Leo Patterson for reappointment to the board. Both terms would expire in June 2025. The Committee will also interview Dominic Amirtharaj, MD, for reappointment to the Board of Health for a term ending in February 2026.
The meeting will be held Monday, Aug. 7, at 5:30 p.m. in City Hall (149 Main St.) the City Council Office (on the second floor next to the Council Chamber. See the agenda by clicking here.