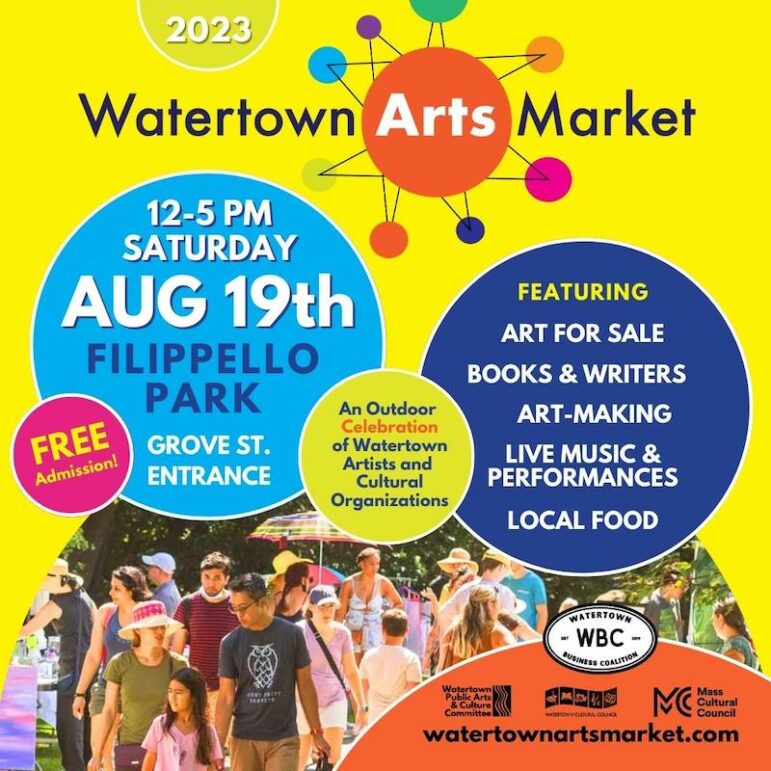 Watertown will celebrate arts of all kinds during the third annual Watertown Arts Market on Saturday at Filippello Park.
The Watertown Arts Market is a free event with free parking at the BB&N lot next to the Park at 191 Grove St. Meet local Watertown artists and arts-related non-profits on Aug. 19, from 12-5 p.m., at Filippello Park, Grove Street entrance.
Artists & Craftspeople
Visit Echo Art and Design @echoartanddesign for your name in calligraphy or a calligraphy mini lesson https://www.echoartanddesign.com/
Visit Artist, Designer & Screen Printer Eric Lavalliere @peabo_show
See Zoë Raymond's charm bracelets @blingy_strings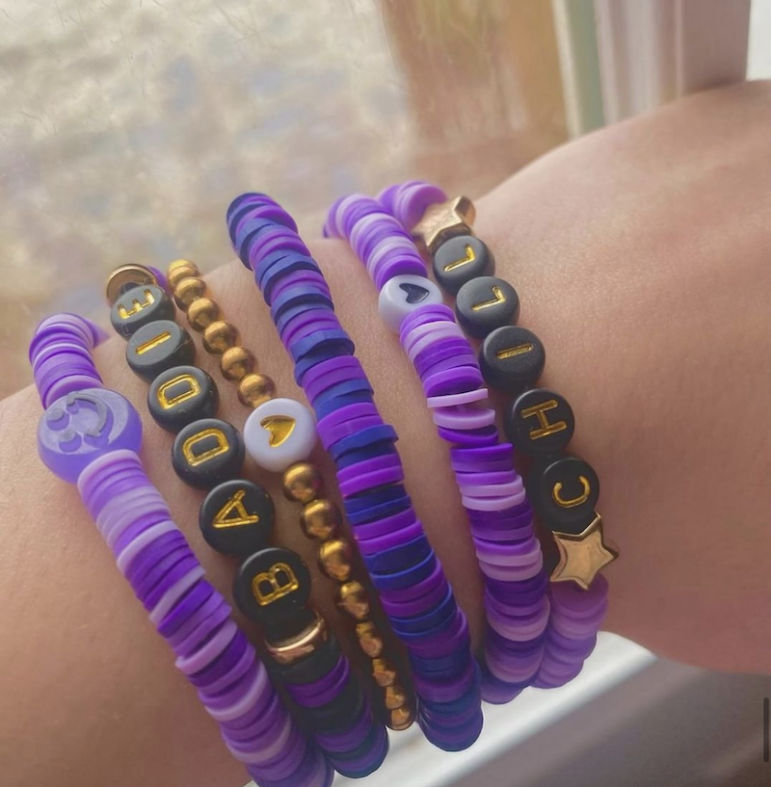 Visit Artist Adam Adkison @adamadkison1
Visit Artist @vapordoll
Come meet Artist Serena Gauthier @flmgrl
Visit Jacob's Bracelets for Good at the Watertown Arts Market! Watertown Middle School student Jacob will be selling handmade beaded bracelets to raise money to purchase food for the Watertown Community Fridge.
See Rebecca Livingston's ceramics
Meet artist @kolor.onthe.fly
Meet author Jessica Lucci
Meet photographer Dorothy Oja @ecstaticphotog
J.Z. Weston writes short stories and reviews novellas, with a soft spot for contemporary/urban fantasy.
Watertown resident and painter Sheri Kennedy @sheritheartist will be returning to the Watertown Arts Market this year selling original acrylic paintings, prints and notecards.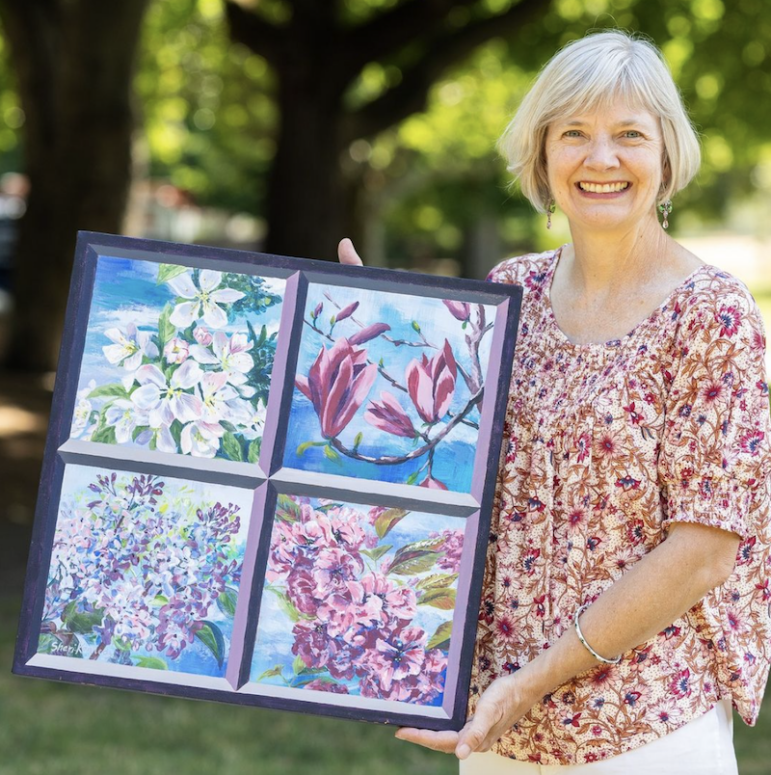 See work by Green Blossom Painting
Cute illustration, nerdy things, fantasy and gaming art from M.S. Illustration.
Visit painter Carole Newman Katz
Moon Drops Art https://www.moondrops.art
Come see the cute stickers at stationery from Lemons
Jaclyn Kain Photography
Meet Julie Balzer, printmaker + painter + collage artist
Lucenea Studios, Saskia G. Van Vactor: Saskia has focused her attention on creating her own unique body of work in both printmaking and clay. Recent travels to Japan, have ignited a re-discovery of her passion for printmaking. The images for these, like her pottery, are inspired by a great love of nature and dedicated to exploring a plethora of natural textures, shapes, and forms.
Chimeric.Creations @chimeric.creations
Supernova Comics was created in 2021 by Madeline Perry as a common name to tie her projects together. She completed her first comic book, The Last Swordsmith, in 2020, and is currently working on her second project, The Seven Wonders of Sylvarc. When not drawing, Madeline is a full-time software developer who loves to read. https://linktr.ee/nonovas
AANE Artist Collaborative – A community of artists on the Autism spectrum http://aaneartists.org/
Check out the artwork by Charlotte Kennedy @charlottepaintsart
Marilyn Salvas Photography https://marilyn-salvas-photography.square.site/
deColores Crafts – See handmade art pieces made to inspire, empower and beautify your home https://www.decolorescrafts.com/shop
Helpful Doodles – Art therapy/drawing https://helpfuldoodles.com/art-events
See more photos and info on the Watertown Arts Market Instagram page.
Watertown Lit Squad
The Watertown Lit Squad is a coalition of resident poets and writers of different ages and stages, who promote local word art at the annual Watertown Arts Market through 1) readings, 2) a sampler of publications, and 3) a sales booth. They celebrate diverse identities, traditions, and talents, as well as the remarkable community they share.
1:00 Bev Stohl
1:20 Laura Gimby
1:27 Patti Cassidy
1:34 Barb Ariel Cohen
1:41 Patrick Fairbairn
1:48 Barb Ferullo
1:55 Don Gervich
2:02 Ruth Henry
2:09 DeWitt Henry
2:16 Phil Temples
2:23 Open Mic readers welcome in order of appearance, for six minutes apiece!
Music at the 2023 Watertown Arts Market
12 p.m.: Boston Jazz Voices
1 p.m.: Willow Flute Ensemble
2 p.m.: School of Rock
3 p.m.: 90 Mile Portage
4 p.m.: Lucretia's Daggers
Food Vendors
Along with the dozens of artists and vendors, there will be live music and local food vendors: Chulo @chulo_restaurant_bar, Garbanzo mediterranean fresh, Red Lentil @redlentil600, O Some Cafe @osomecafe100, Gourmet Goods by Gianna @gourmetgoodsbygianna and Chillwagon (@cheerfulreasons).