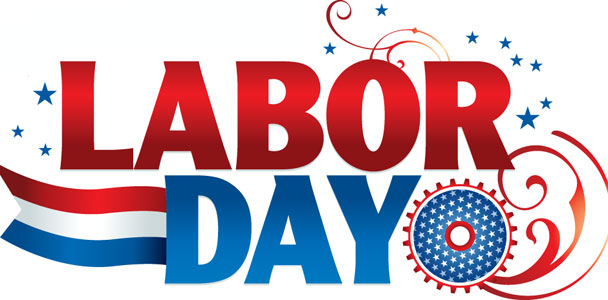 Multiple City-run facilities in Watertown will be closed on Monday for Labor Day, and the holiday will impact trash and recycling pick-up.
The City of Watertown announced:
Watertown City Hall and Senior Center are closed in observance Labor Day, on Monday, September 4, 2023.
Please note: Trash and recycling pickup is delayed one day. The schedule is Tuesday, September 5 – Saturday, September 9, 2023. (See more information on the DPW's website)
The Watertown Free Public Library will also be closed on Labor Day.