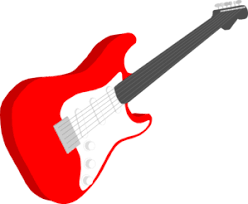 During Bruce Springsteen's recent concert at Gillette Stadium, one of the members of the E Street Band revealed that he was born not just in the Boston area, but in Watertown.
During the band's performance of "Glory Days" the band asked the crowd "Do you want to go home?" to which guitarist Steven Van Zandt responded, "You know, I was born here," according to a report on Boston.com.
Springsteen responded, "In Boston?"
And, Van Zandt specified, "Yeah, Watertown!"
According to the report, he spent his first several years before moving to New Jersey.
The moment was captured by Worcester journalist @CraigSemon in a post on X (formerly Twitter). Which caught Van Zandt's attention and he responded "WATERTOWN!"
WATERTOWN! https://t.co/STZ1sKZXkn — 🕉🇺🇦🟦Stevie Van Zandt☮️💙 (@StevieVanZandt) August 28, 2023