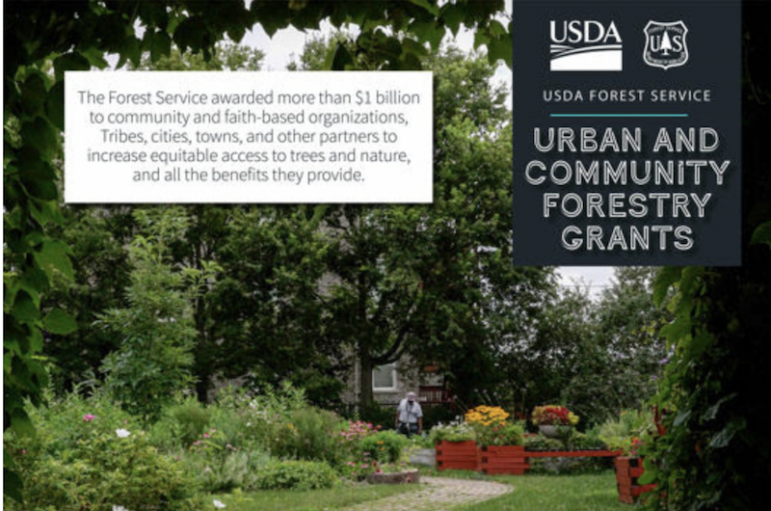 The City of Watertown has been awarded a 2023 USDA Forest Service Urban and Community Forestry – Inflation Reduction Act Grant for $100,000!
The "Tree Planting in the City of Watertown, Massachusetts" grant is to help Watertown assist with new tree planting and focus planting efforts within the communities of Watertown, including Tree Planting & Maintenance, Restoration & Resilience, and Extreme Heat
The city is one of nine municipalities in Massachusetts that received a grant. The other communities in Massachusetts were Boston, Fall River, Haverhill, Holyoke, Lynn, Quincy, Southbridge, and Springfield. See all the cities around the nations to get the grant.
Special thanks to Tree Warden Mike Micieli for preparing the successful grant application!