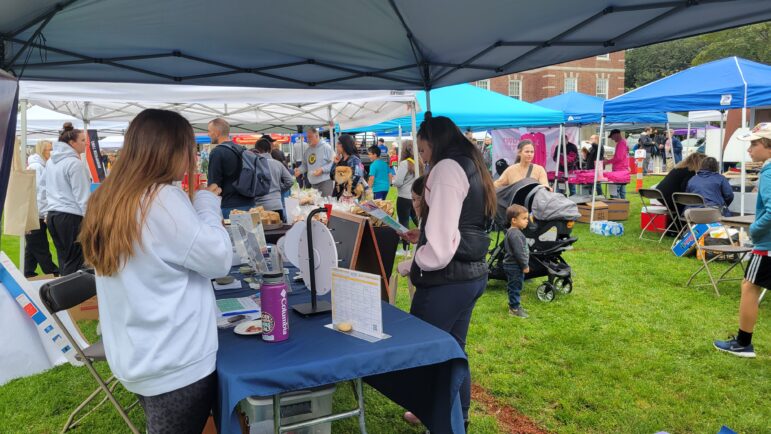 Despite forecasts of downpours, hundreds of visitors came out to enjoy the 2023 Faire on the Square on Saturday.
Organizers switched to the Rain Plan, which meant that the mechanical rides were cancelled, but the rest of the festivities went on. The live music and a farmers corner set up under some large tents in the parking lot of the Watertown Library.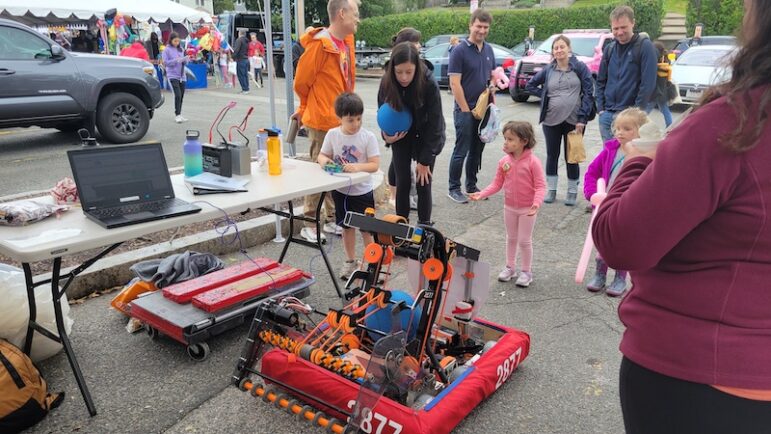 Music also took place inside the Library, where the Rosedale Ramblers played jazz in the same room where Marsha's Apple Pie Bake-Off was being judged, and that Watertown Cable Television turned into a mini studio.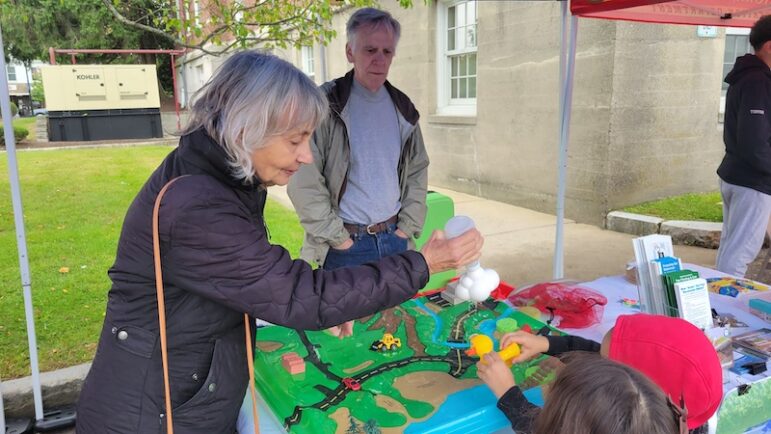 Visitors got to see demonstrations of the Watertown High School Robotics Team, the KwarQs, during the Robotics on the Lot.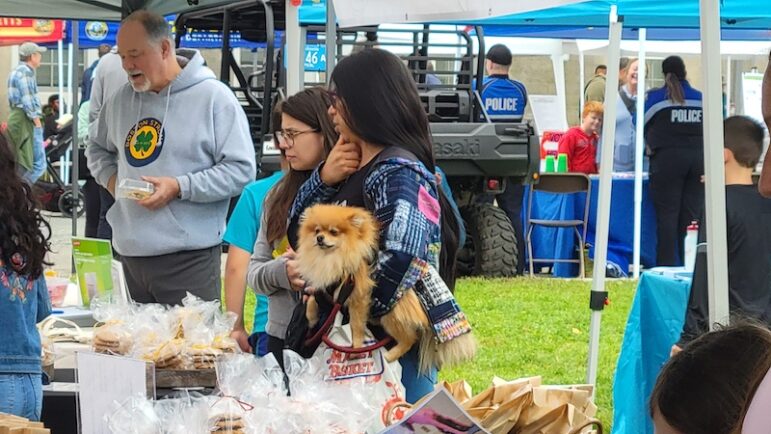 Kids wandered around grabbing candy from some of the dozens of exhibitors and wore construct hats and vests given out by the Watertown Department of Public Works.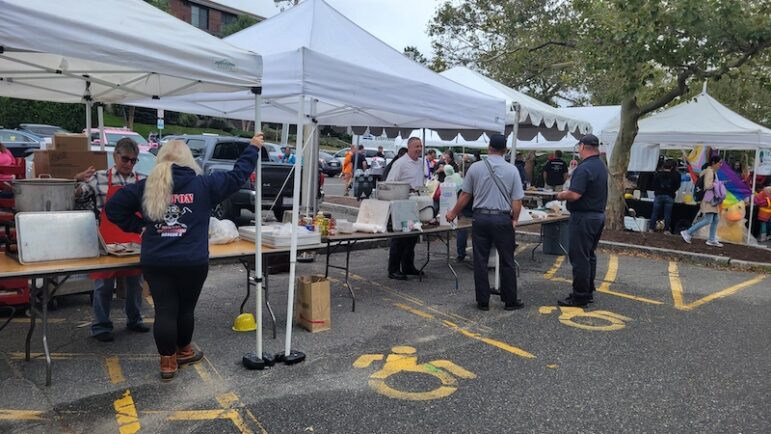 While the pies were being tasted inside the library, members of the Watertown Fire Department cooked up big pots full of chili for the Firehouse Chili Cook-Off. Each of the three firehouses in Watertown entered the contest.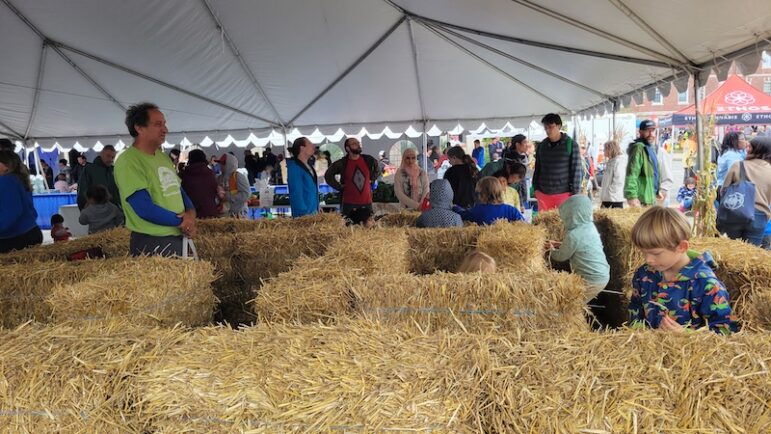 The field behind City Hall was filled with booths set up by local businesses, non-profits, churches, City of Watertown departments, and political candidates and groups.
See the complete list of participants, and find out more about the Faire on the Square here.