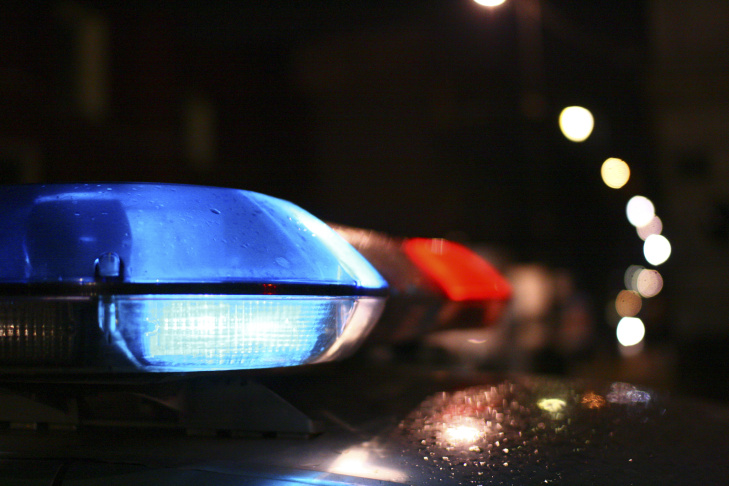 Two people robbed the 7-Eleven on Mt. Auburn Street in East Watertown during the early hours of Monday morning.
Watertown Police said the incident took place at 3:15 a.m. on Oct. 16.
"Two suspects claimed to have a handgun. Money and merchandise were taken from the store," Watertown Police said in a statement. "Thankfully no one was hurt. This is an active investigation."
Anyone with information about the robbery can contact the Watertown Police Detective David MacNeil at 617-972-6540.