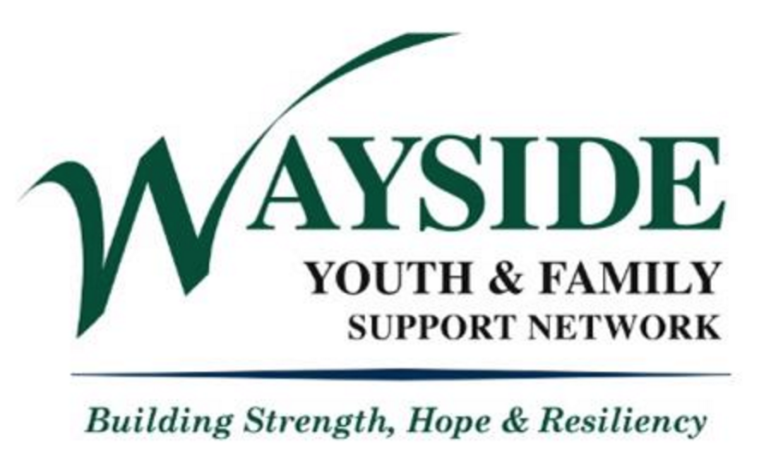 Watertown's Wayside Multi-Service Center will enter at team into the 5K4Kids Run/Walk on Oct. 21 in Framingham. People can register to join the team, or donate to Wayside Youth & Family Network.
The 5K4Kids Run/Walk features a 5-kilometer race, a family fun-run, and a vibrant family-focused festival with an array of activities, food, and enjoyment for all ages.
"Your contribution to our cause, no matter the scale, makes an immense difference in the lives of young individuals who rely on our support. Your generosity and commitment have helped us achieve remarkable outcomes in the past, and with your partnership, we can continue to positively impact the lives of countless more," the Wayside announcement said.
The group from Watertown is called the Multi Sole Mates. Register to be part of team by clicking here: https://runsignup.com/RaceGroups/151761/Groups/1377270
Donations can be made here: https://runsignup.com/Race/151761/Charity/24444
WHAT: 14th Annual 5K4Kids Run/Walk
WHEN: Saturday, October 21, 2023 9 a.m.-1 p.m. (Rain or Shine)!
WHERE: Walsh Middle School, 301 Brook St., Framingham, MA