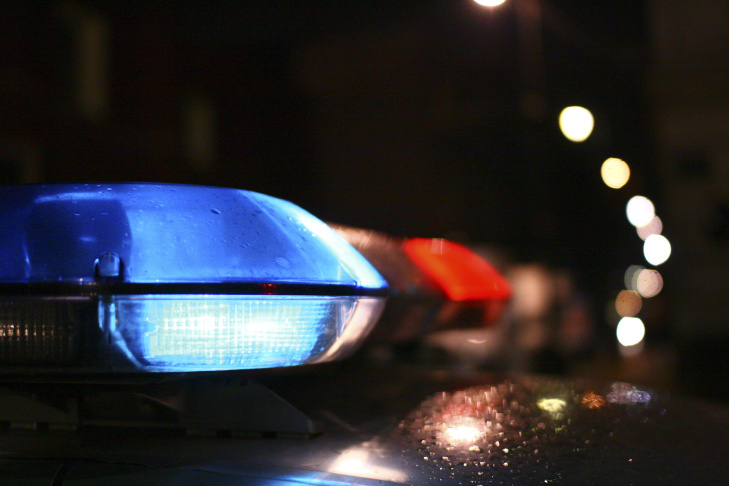 A woman was struck by a vehicle as she was putting her child into a car seat outside Cunniff Elementary School on Thursday afternoon, and was taken to hospital.
Watertown Police and Fire departments responded to the school on Warren Street at 2:45 p.m. on Nov. 2 after the report of a motor vehicle accident involving a pedestrian.
"The mother sustained a lower-body injury and was transported to Beth Israel Hospital with non-life-threatening injuries. The child was unharmed," the Watertown Police announced in a statement.
As of Friday morning, the incident remains under investigation. Police said the driver stayed in the vehicle at the scene afterward and cooperated with officers.