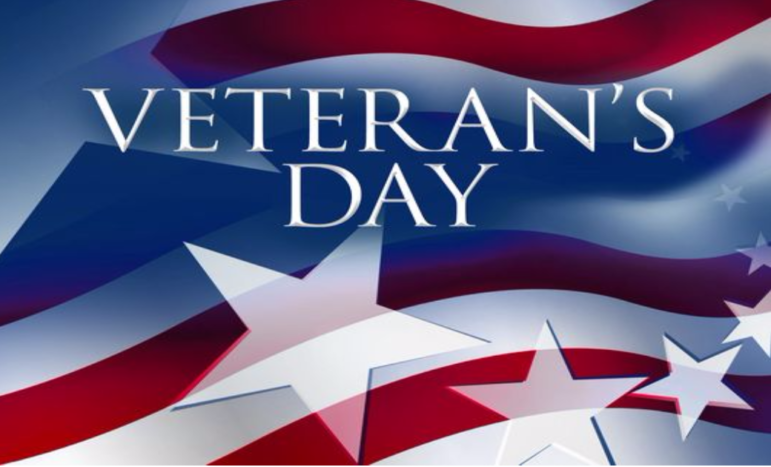 With Veterans Day falling on Saturday, the observed holiday for the City of Watertown will be on Friday.
The City announced that Watertown City Hall and the Senior Center will be closed on Friday, November 10, 2023 in observance of the Veterans Day holiday.
The Watertown Free Public Library will be open on Friday, but will close on Saturday, November 11, 2023.
Please be aware that there is NO delay for trash and recycling pickup schedule for the week.