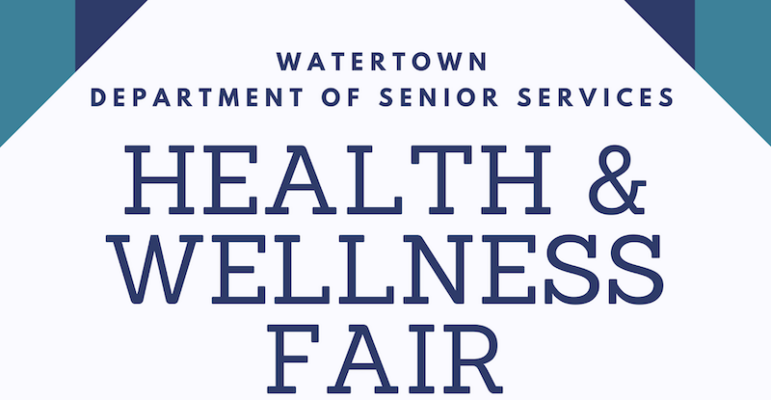 On Nov. 15, 2023, the Watertown Department of Senior Services will host the Health and Wellness Fair at the Commander's Mansion.
The event includes free presentations, fitness demonstrations, health screens, a raffle, giveaway as and many vendors!
The event takes place from noon to 3 p.m., and doors open at 11:40 p.m. Seating is limited, and the event is wheel chair accessible with a elevator.
Watertown's Commander's Mansion is located at 440 Talcott Ave., Watertown, MA 02472
See the list of events and vendors below:
Senior-Health-Fair-Program-2023