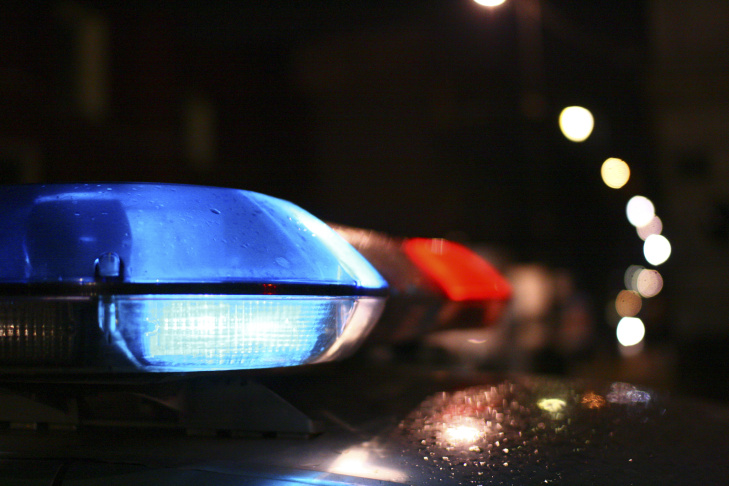 A Watertown man was arrested in Newport, Rhode Island, after allegedly delivering fentanyl after being linked to an opioid overdose in October.
Jason Sumner, 49, of Watertown, was arrested last week and arraigned on Nov. 15 in Newport County District Court and was ordered held without bail.
In October, Newport police and firefighters responded to and overdose, and officers administered Narcan to the person, who recovered, according to a report by WPRI Channel 12.
During the investigation, police determined the cocaine ingested by the person had been mixed with fentanyl, which was linked to Sumner, according to WPRI.
Newport Police learned that Sumner would be traveling to their city on Nov. 14 to make another narcotics deliver, according to Newport Patch. The substance he delivered tested positive for being cocaine laced with fentanyl, according to WLNE Channel 6.
Sumner was charged with two counts of delivery of a controlled substance.
Massachusetts State Troopers assigned to the Middlesex County District Attorney's Office assisted with the arrest.