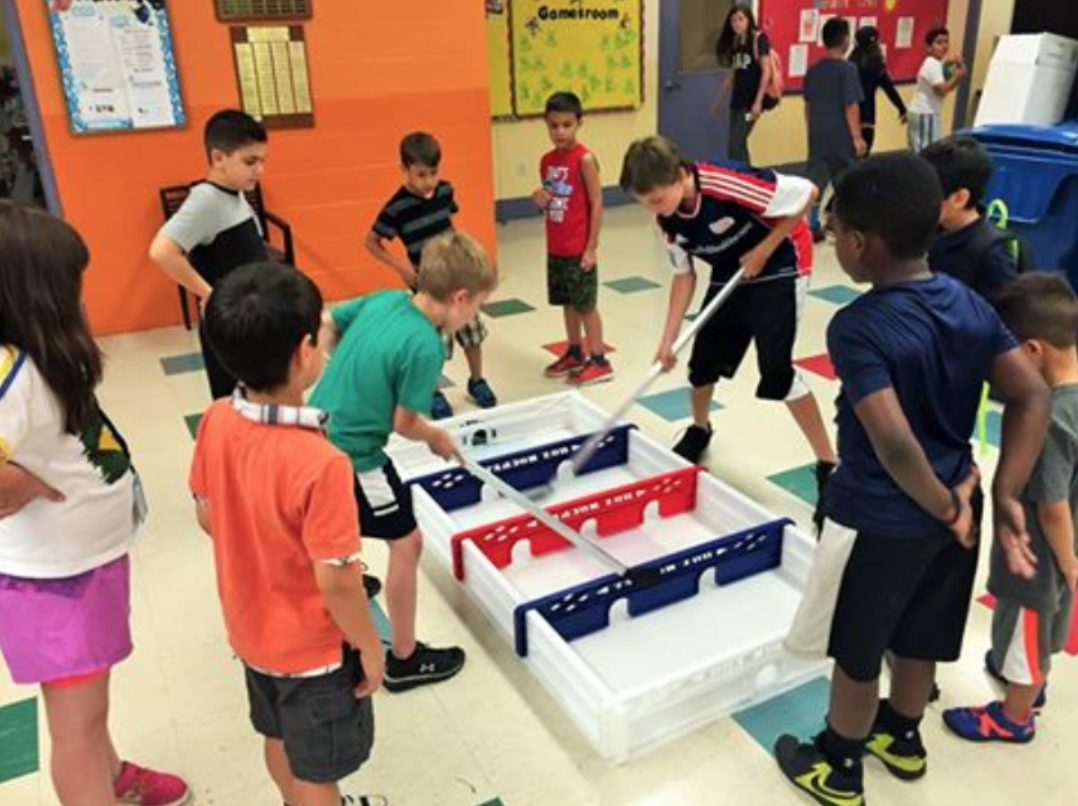 Watertown Boys & Girls Club will host a "Back to School Night" on Friday, Sept. 16 from 5-7 p.m. to celebrate the start of another fun year.
Children, ages 7-18, are welcome to attend and enjoy art projects, free swim, capture the flag, dodgeball, and much more! Pizza, popcorn, and drinks will be available for purchase. Free for Club members; $2/child for non-members.
For more information, please contact the Club at 617-926-0968 or info@watertownbgc.org.