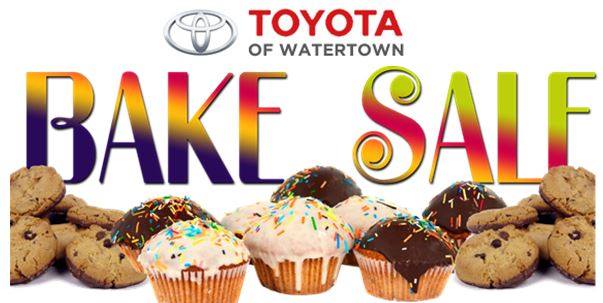 Toyota of Watertown announced the dealership will hold a Cancer Bake Sale on May 20.
Toyota of Watertown, located at 149 Arsenal Street, will be hosting a bake sale on May 20. The dealership is raising funds for No More Kids with Cancer.
The delightful sweets will be available from 1 to 3 p.m.