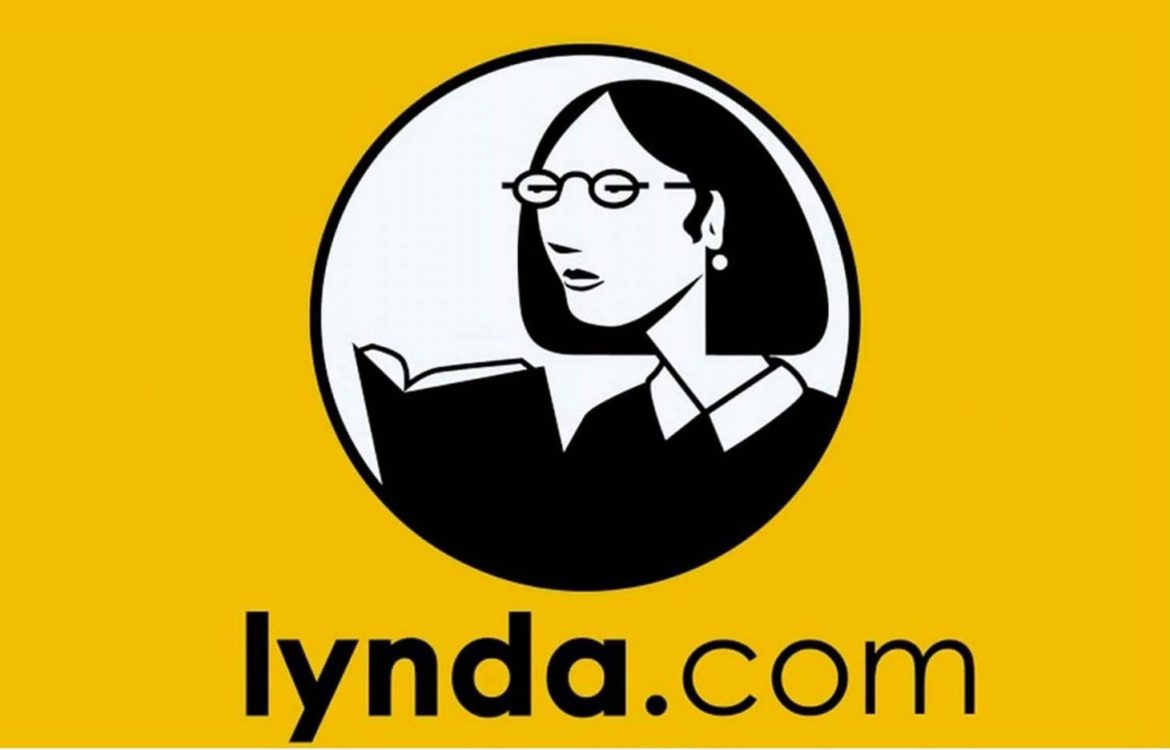 The Watertown Free Public Library's newest online resource, Lynda.com, is a website with more than 5,000 self-paced courses on a wide variety of topics: web design and development, leadership and business skills, Microsoft Office and other software programs, online marketing, 3D modeling, animation, video production, and much more.
Lynda.com offers something for everyone: job seekers, small business owners, musicians and photographers, teachers and students, HATCH enthusiasts, and users of everyday technology. Learners can dive into comprehensive courses or pick and choose individual videos to meet their immediate needs. For career guidance, Lynda offers Learning Paths: sequences of courses such as "Become a Project Manager," "Improve Your Microsoft Excel Skills," or "Become a Front-End Web Developer."
"Individual subscriptions to Lynda.com start at $19.99 a month," notes Library Director Leone Cole. "But with the library's shared subscription, Watertown residents need only a library card and PIN to leverage this powerful resource in pursuit of their personal, educational, or professional goals."
Starting June 1, residents can access Lynda.com from any computer or mobile device, via a link on the library's website. Residents can also "meet" Lynda in the library lobby on Friday, June 2 from 4 to 7 p.m. or Saturday, June 3 from 10 a.m. to 1 p.m. With a library card and PIN, attendees can set up an account, preview courses, get started on a Learning Path, or build a playlist of tutorials to watch later.
For a more in-depth introduction, residents are invited to a free Lynda.com class at the library on Tuesday, June 6 at 7 p.m. In this small group setting, attendees will learn tips and tricks for making the most of Lynda's career-building potential and creativity-inspiring content.
About the Watertown Free Public Library
The Watertown Free Public Library provides access to a wide variety of popular materials, resources, services, and programs that fulfill the informational, cultural and recreational needs of Watertown and surrounding communities. The WFPL works to create an environment that attracts and welcomes users of all ages and abilities.