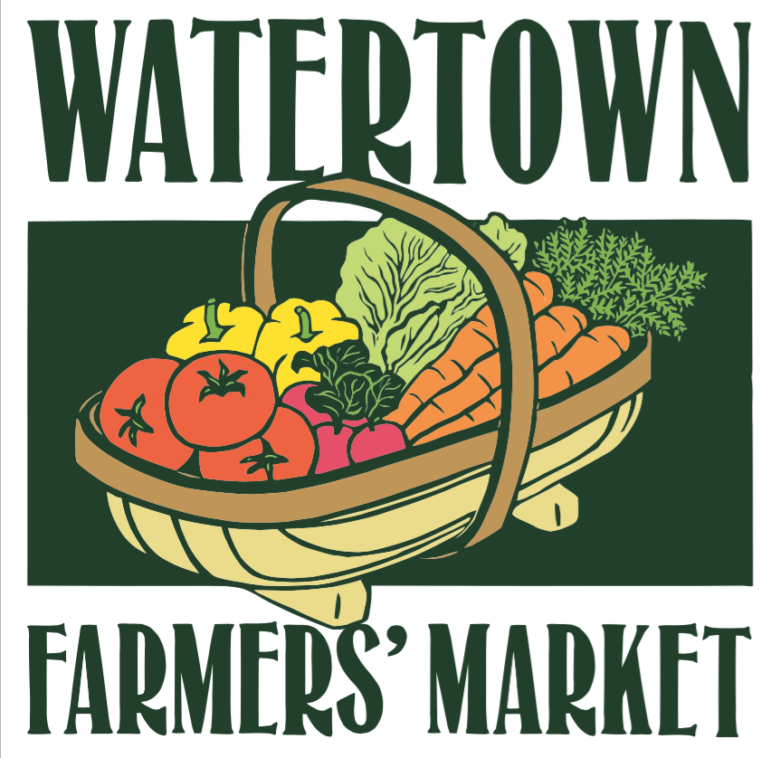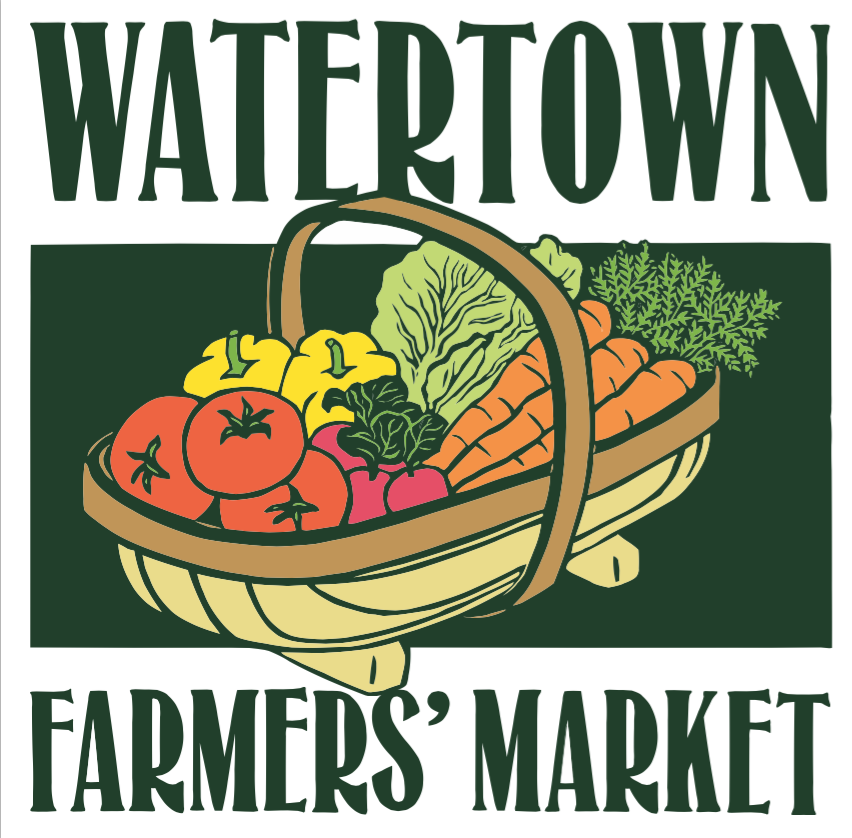 It's National Farmers' Market Week, and Watertown's own market will celebrated with special events on Thursday.
The Farmers' Market sent out the following information:
The Watertown Farmers' Market joins markets across the country in celebrating National Farmers' Market Week where we celebrate the awesome farmers, vendors, and community networks we support while shopping at the WFM and other locally-sourced markets. Join us in celebrating this Thursday with free prizes, market trivia, and shopping with all of your favorite farmers and vendors. Don't forget to let them know how much you appreciate their hard work!
On your way into the market, be sure to stop by the Market Manager's tent for free giveaways to show your market pride and enter in our raffle for your chance to be one of 5 lucky winners of $20 in market gift certificates!
Did you Know?
(facts from Farmers Market Coalition)
* There are approximately 240 farmers' markets in Massachusetts. At nearly $48 million, Massachusetts ranks 5th in the nation for direct market sales.
* SNAP benefits redeemed at farmers market increased from $4.2 million in 2009 to $20.2 million in 2016. That's fresh food for low income Americans and increased revenue for local farmers.
* People who shop at farmers' markets have 15-20 social interactions per visit. At a grocery store, they would only have 1-2.
* Children are more likely to eat produce if they meet the farmer
* According to the Union of Concerned Scientists, if Americans boosted their average daily consumption of fruits and vegetables by just one additional portion per day, it would save America more than $2.7 trillion in healthcare costs.
See which vendors will be at the market, and who will be at the community tables this week at the Watertown Farmers' Market webpage: http://watertownmarket.com