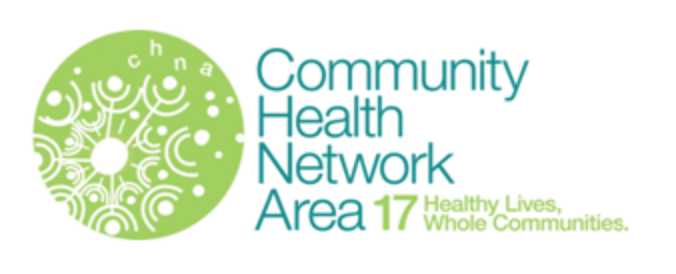 Waltham/Watertown Speaks is a public health strategy designed to share information about mental health and racial equity in Waltham/Watertown that was collected last spring as part of an assessment conducted by the community coalition Community Health Network Area 17 (CHNA17), the group announced.
CHNA17's goal was to better understand the successes and challenges that African Americans experience when accessing mental health services. The initiative was funded by Mount Auburn Hospital in Cambridge and McLean Hospital in Belmont.
In-depth interviews with community members and mental health organizations in Waltham/Watertown provided insights about ways that Waltham/Watertown could improve access to care. One participant commented, "When I went to first get services closer to my home, I noticed all of the patients in the waiting room were White. I noticed the staff were all White as well. That not only made me feel uncomfortable, it also made me feel like I was in the wrong place. After a few dirty looks and whispers, I left."

On January 10th, from 10:00am-1:00pm at the Watertown Police Department (552 Main Street, Watertown, MA 02472), CHNA 17, with support from Wayside Youth and Family Services will share with service providers what was learned in these community interviews and lead facilitated group community discussions. Service providers will engage in dialogue about what was shared and plan next steps to improve mental health services. CHNA 17 will provide funding next year to support changes to improve access to services.
"Mount Auburn Hospital is proud to partner with CHNA 17 on this important project, said Michael O'Connell, Vice President of Marketing and Strategic Planning. "Our commitment to community-based care is longstanding and one of the pillars of our hospital. This project truly exemplifies the importance of listening and understanding our constituents and then basing our programs on those learnings. With nearly 40 community members and nearly 40 organizations interviewed for this, we are excited to learn from these community dialogues and craft programs to help."
"Equality and greater access to mental health care are crucial to McLean's longstanding mission to serve all individuals needing specialized psychiatric care", said Michele Gougeon, Executive Vice President and Chief Operating Officer for McLean Hospital. "CHNA 17 and the local organizations with whom they work are valued partners as we work together to improve the lives of individuals and families in our communities." 
Community Health Network Area 17 is a local coalition, whose mission is to promote healthier people and communities.  To see the full report on Mental Health and Racial Equity, go to CHNA17.org. For questions, contact Stacy Carruth, Planning Director, CHNA 17 atchna17info@gmail.com or 617.331.3627. To register, contact Natasha Pierre at natashapierrelmhc@gmail.com or 857.304.0030.
Waltham/Watertown are two of six town recipients that participated in this assessment. The other communities include Arlington, Belmont, Cambridge and Somerville.
About Mount Auburn Hospital – Founded in 1886. Mount Auburn Hospital is a teaching hospital of Harvard Medical School. Mount Auburn's mission is to deliver healthcare services in a personable, convenient and compassionate manner, with respect for the dignity of patients and their families.
About McLean's Hospital – Founded in 1811, McLean Hospital is a leader in psychiatric care, research, and education and is the largest psychiatric teaching hospital of Harvard Medical School. McLean's mission is to improve the lives of individuals and families affected by mental illness.