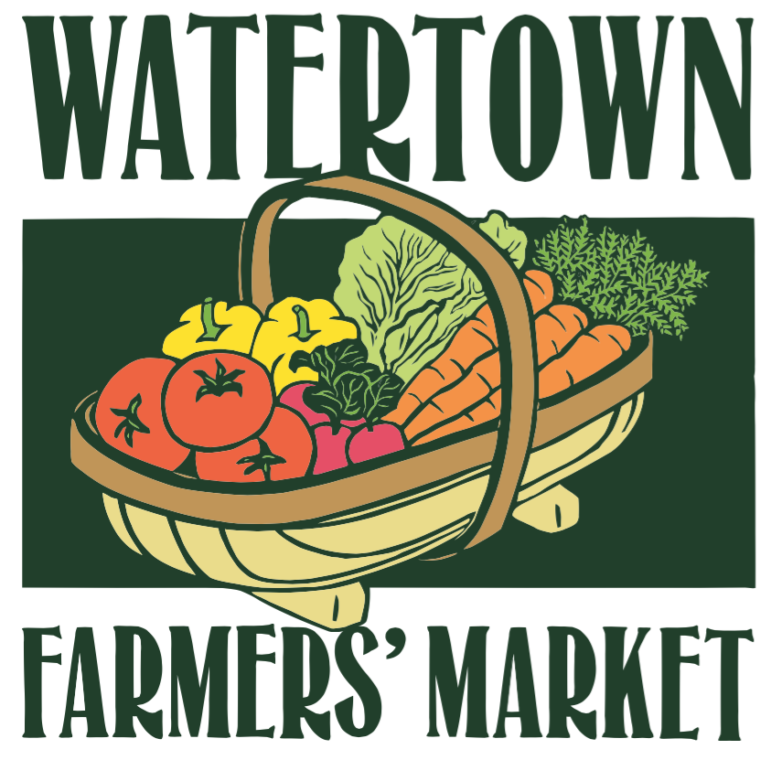 The Watertown Farmers Market announced its guests for July 5. The Market is open form 1:30 to 6:30 p.m. at the Arsenal on the Charles.
Market organizers sent out the following information:
With sizzling temperatures this week, the market will have cool, tasty treats and plenty of items for the grill. Because why turn on the oven? Hooked Fish Shop has fresh fish for the grill and smoked fish for easy put together meals. We are thinking grilled salmon topped with Sa's Homestyle Sauce! And let's not forget the veggies such as this Grilled Summer Squash Salad with Feta or this Grilled Beet Salad with Caramelized Citrus.
This week's market will be have no shortage of desserts. It will be Despina's from Fournos Authentic Greek Pastries last week before she leaves for Greece this summer. We will be stocking up on all our favorite baklava! In addition, Jennifer Lee's will be making a surprise visit to the market with her allergen friendly treats. And to beat the heat, FoMu will be serving up delicious coconut milk ice cream! We can't wait.
We hope everyone has a happy and safe 4th of July! See you tomorrow!
Find us on the front green, immediately in front of the Mosesian Center for the Arts at the corner of Arsenal St. and Kingsbury Ave. We are right off of the MBTA bus 70 & 70A and there is free parking in the Arsenal Garage on Kingsbury Ave.