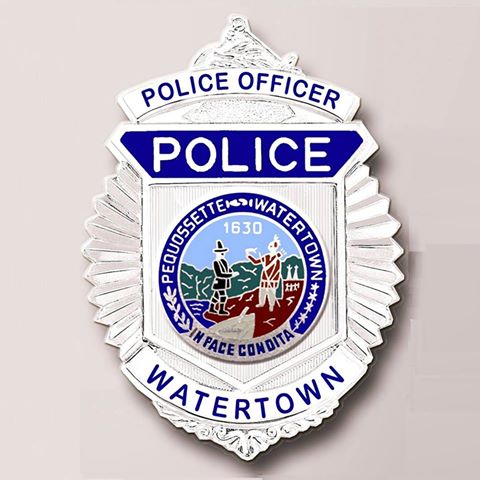 Watertown Police are investing a string of home break-ins around Watertown this weekend.
The five homes broken into on Friday night/Saturday morning were on Barnard Avenue, Fraklin Street, Stearns Road and Stoneleigh Circle, in the neighborhood south of Oakley Country Club.
In a Facebook post, the WPD said that no one was hurt in the incidents. They also reminded residents to lock your doors, secure windows, and lock vehicles, too.
"We need the public to be extra vigilant and immediately report anything and everything you believe is suspicious. Do not hesitate to call. Even the smallest piece of information can play a major role in solving these incidents. Be our eyes and ears," the Watertown Police announcement said.
To report any information, people can call the Watetrown Police main phone number at 617-972-6500.
This is not the first string of break-ins around town. Three homes were broken into around Thanksgiving, and others earlier in November, as well as some in late September.