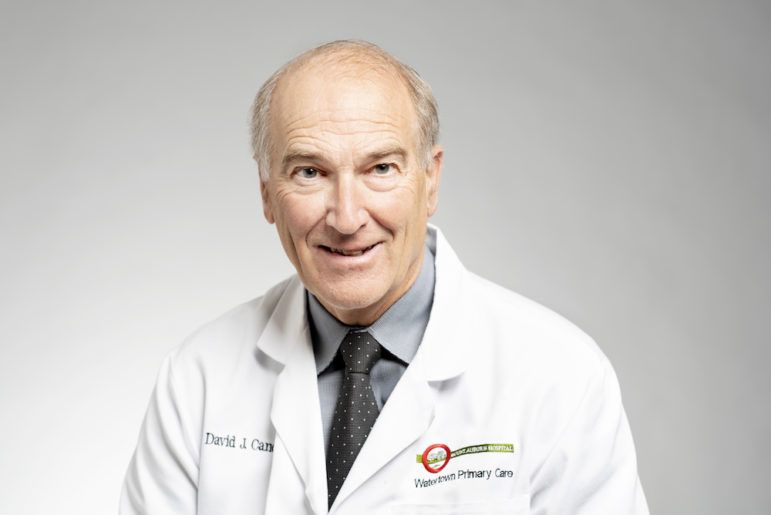 A Watertown doctor made Boston Magazine's list of the top doctors in the area.
Dr. David J. Cancian of Watertown, a respected internist at Mount Auburn Hospital, has been named one of Boston Magazine's Top Docs for the second year in a row. Dr Cancian has practiced in Watertown for 35 years.  
"This is a tremendous honor," Dr Cancian says. "To do a job I love helping my patients in Watertown and to receive recognition for my work is very humbling."
Dr. Cancian is associated with the Mount Auburn Medical Associates practice at 521 Mount Auburn St., Watertown. For more information call, 617-926-9000.