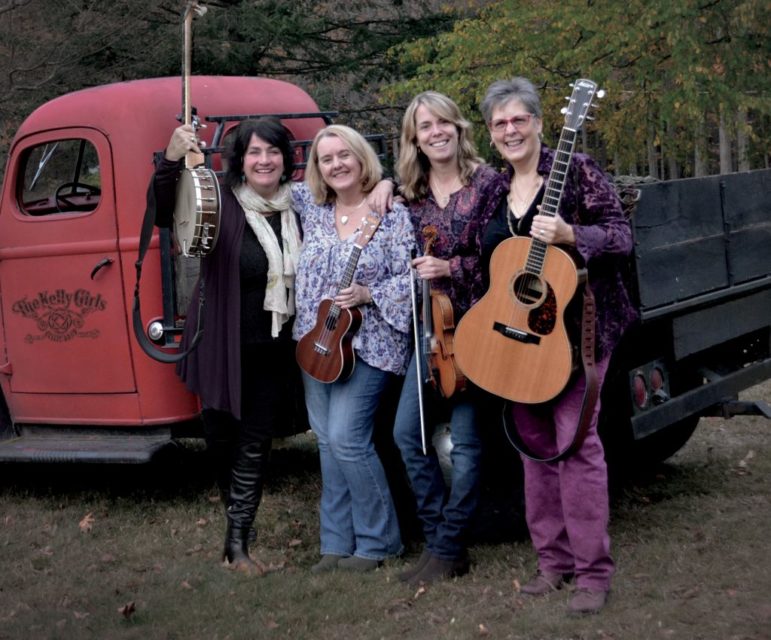 The Watertown Library provided the following announcement:
The Watertown Free Public Library's final Winter Concert features the Celtic sounds of The Kelly Girls.
The group will perform at the Library on Sunday, March 3, at 2 p.m. in the Watertown Savings Bank Room. The performance is free and open to the public.
The Celtic band the Kelly Girls have quickly gained recognition as one of the most entertaining Celtic Bands in New England. Rousing renditions of songs and tunes rooted in the Celtic traditions of Ireland, Scotland, Canada, and America along with captivating harmonies and instrumentation lend to their signature sound. Get in the St. Patrick's spirit with this talented group!
Find out more about the concert series here: https://www.watertownlib.org/468/Winter-Concerts