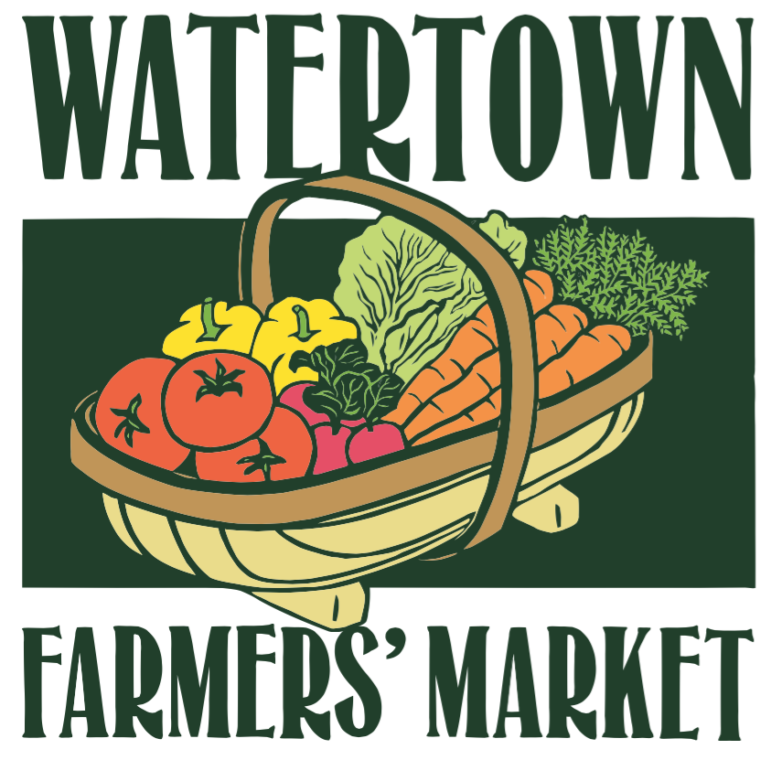 The Watertown Farmers Market will be in full swing on Wednesday, July 3, and shoppers can get meats and veggies for the grill, ingredients for salads and the kids can enjoy an Independence Day craft.
The market will be open on Wednesday, July 3, from 2:30 – 6:30 p.m. at Saltonstall Park (next to Town Hall).
The organizers of the Watertown Farmers Market provided the following information:
Pick up tips, chops, sausages, dogs, and more from Lilac Hedge Farm, all perfect for the grill. And let's not forget about the veggies such as this Grilled Zucchini and Summer Squash Salad or this Grilled Beet Salad with Caramelized Citrus. Guest vendor, B – Organics, will be selling produce bags to keep those veggies fresh until you're ready to use them.
This week there will be no shortage of desserts to pick-up and enjoy with fireworks. We're thinking Orange Cake and Sesame Honey Cookies from Fournos Authentic Greek Pastries and assorted cookies from Swissbakers.
Market Volunteer Linda will be setup from 4 -6 p.m. with make-your-own whirligig toys to celebrate July 4th. Two hundred fifty years ago, Watertown children were playing with these toys, which look a lot like the fidget spinners we play with today!!