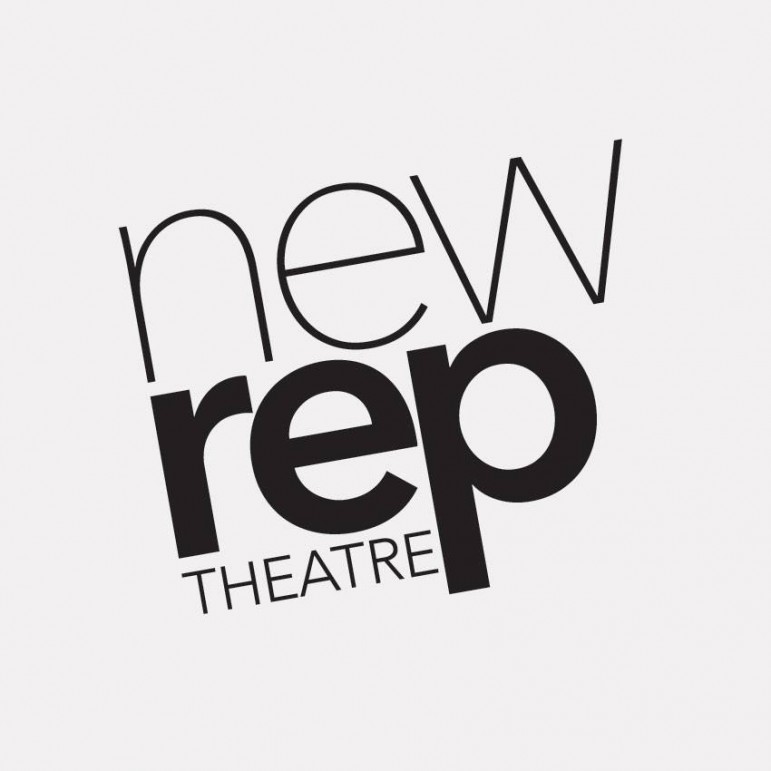 The following information was sent out by the New Repertory Theatre:
New Rep is proud to announce one open captioned performance at each of our six productions in the 2019-2020 season. This project is part of a continuing effort to increase accessibility, including our previous ASL-interpreted and audio-described performances, as well as the permanent installation of a T-Coil LOOP system in our MainStage Theater.
"It is central to New Rep's mission to make the theatre we produce as accessible as possible, so that all may enjoy it. With the generous support from Theatre Development Fund (TDF), we are now pleased to provide New Rep audience members who have limited hearing the opportunity to experience our work fully through this technology," said incoming Artistic Director Michael J. Bobbitt.
Open captioned performances will be available at each production's third Saturday matinee. Subscriptions are on sale now, and single tickets will go on sale August 1st.
In recognition of additional financial costs experienced by individuals with hearing loss, New Rep is pleased to offer discounted tickets for those who require open captioned services. Click here for subscription information.
Open Captioning is a general term used to describe text displayed simultaneously to live speech, dialogue, or performance.This service provides text displayed simultaneous to live speech, providing additional assistance to hearing-impaired audience members, without requiring any additional special equipment.
Support for Open Captioning during the TRANSITION season is provided in part by TDF. This project is supported in part by an award from the National Endowment for the Arts.