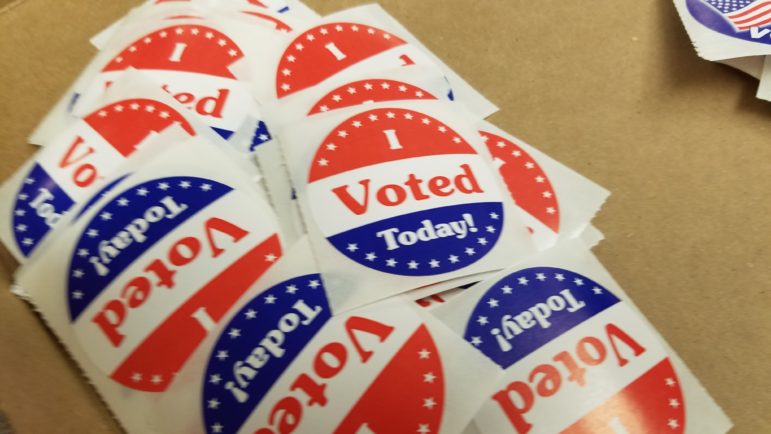 I recently pulled papers to run for the office of Watertown Free Public Library Trustee in the November 2019 election. In the coming weeks and months, I will be canvassing around town, initially gathering enough signatures to appear on the ballot, and getting to know voters and their thoughts about the future of the Watertown Public Library.
First, I would like to introduce myself here to my fellow Watertown residents, and explain why I am running for Library Trustee. I am a lifelong Watertown resident. I grew up in the Irving Park neighborhood near Perkins School for The Blind in the 80s and 90s and about 13 years ago moved to the west side of town where I co-purchased a home with my sister. I went to Watertown Public Schools starting kindergarten at The Hosmer School all the way through Watertown High School where I graduated in 2001.
After graduating, I've continued my education getting my Associate Degree in Early Childhood Education from Bay State College, my Bachelor Degree in Sociology from UMass Boston, my Master Degree in Education with a focus on literacy development at the Harvard Graduate School of Education, and my Post Master Certificate in Early Childhood Education from UMass Boston. During the past 16+ years my primary job has been as a Pre-K Teacher at the Non-Profit Transportation Children's Center in Boston. For the past 8 years, I have also worked as an adjunct professor at UMass Boston, Fisher College, Lesley University, and Bay State College teaching classes like Children's Literature, Language and Literacy Development, Preschool Curriculum, Child Development, and Foundations of Early Childhood Education.
In my life, The Watertown Free Public Library has always held a special place in my heart. Growing up raised by a single mom who had to work lots of hours, The Watertown Free Public Library was always a safe relaxing refuge. As I got older, it was a place to study and a place to find the latest great picture books to read to my Pre-K class or to discuss with my college students. In addition, I have relied on the library as a source of free entertainment getting access to books, movies, CD/s and more. Moreover, The Watertown Free Public Library has been a place I've learned more about Watertown's history and a reliable source of information in an age when falsehoods can spread like wildfire online.
The Watertown Free Public Library's positive impact on my life was why I volunteered to serve on The Watertown Free Public Library's Long Range Planning Committee in 2014-2015. I now am asking the voters of Watertown to allow me to serve The Watertown Free Public Library again as a Library Trustee where I hope to help guide the library into the future so it continues to have a positive impact on everyone in Watertown the way it had a positive impact on my life.
Sincerely,
Theodore (Teddy) Kokoros