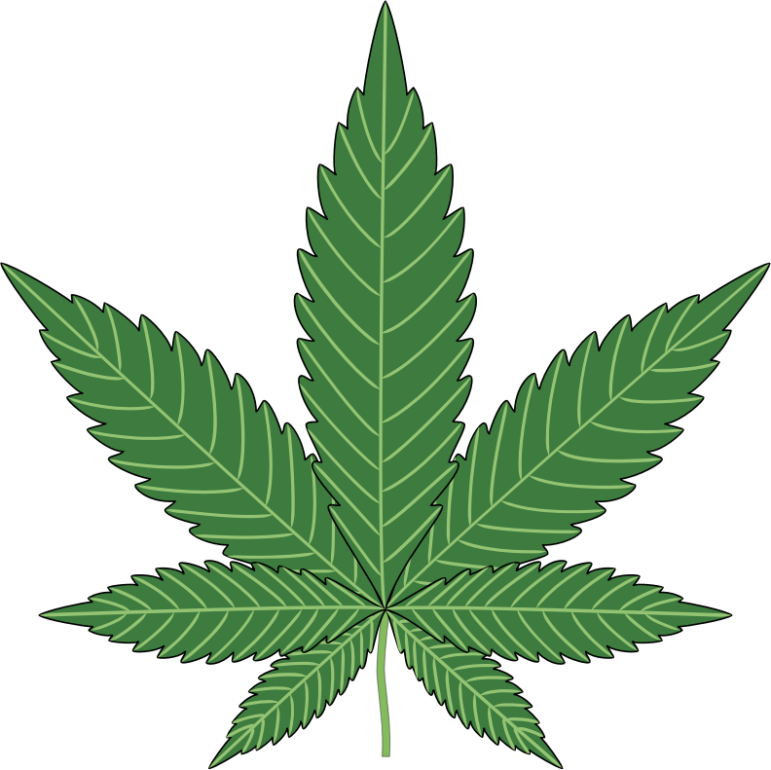 The group approved to open a medical marijuana dispensary in Watertown now seeks to also sell cannabis for adult use, also known as recreational marijuana.
Tuesday night, Natural Selections (NS AJO Holdings Inc.) appeared before the Town Council's Economic Development and Planning Committee to discuss the application. No decision was made but the subcommittee did not stand in the way of the application.
The request is to run the dispensary in the same location as their medical marijuana facility, at 23 Elm Street, near the Residence Inn by Marriott and the Watertown Mall.
The Zoning Board of Appeals approved the special permit needed by Natural Selections to open in Watertown in May 2017, and a few months later the Town Council approved the letter of non-opposition.
As part of the original process, a host community agreement was made, in which Natural Selections agreed not to seek to sell recreational marijuana, unless the town changes its ordinance to allow such sales. In the fall of 2018, the Town approved zoning for recreational marijuana dispensaries.
The zoning allows for recreational marijuana facilities industrial zones and the commercial districts in town, including the Pleasant Street Corridor District and the Regional Mixed Use District in the area of Arsenal Street. They must be at least 500 feet away from K-12 schools, parks and other marijuana facilities, and the town has limited the total number allowed in town to three, said Assistant Town Manager Steve Magoon.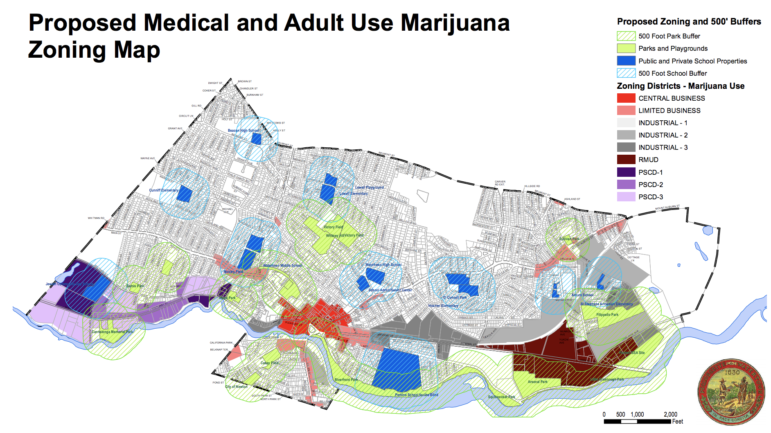 East End Town Councilor Angeline Kounelis opposed approving a medical marijuana facility at 23 Elm St., and said she is also against allowing a recreational dispensary there.
"I think this particular location is isolated. It is behind a hotel and there is not visibility," Kounelis said. "This is not an appropriate location. It is a residential area. … Whether it abuts a garage or abuts a house, it is someone's home. We need to respect homes in these nooks and crannies."
Recreational Dispensaries
Some have worried that if an adult-use dispensary opens in Watertown it will be inundated like the ones in Northamption and Leicester were when they opened last November. Or even that there will be lines and parking problems as seen at the recreational dispensary in Brookline.
Aidan O'Donovan, chief operating officer of Natural Selections said the rush was seen because the ones in Northampton and Leicester were the first to open for adult use. Ultimately, he said, Watertown could be surrounded by dozens of dispensaries. Belmont has approved up to 2, Cambridge 8, Somerville 12, Newton 8, Waltham 4 and Boston will allow up to 52.
Currently the only dispensaries in the near MetroWest area that sell marijuana for recreational use are in Brookline and Newton.
"(New Sensations) will be one of nearly 100 in the near MetroWest area," O'Donovan said. "The actual amount of customers is not expected to be changing."
New Sensations is the first group to submit and application to open an adult-use marijuana facility, but the town has been approached by a number of people interested in opening one, Magoon said. He put them into two groups, those who think it's an interesting idea but have little knowledge of the industry, and those who know the rules and regulations and have identified a site they want to use.
Even when they have a site, the process can be complicated. Magoon said some have had a site in mind, but other things have gotten in the way. For instance, any property owner who has a mortgage on the property backed by FDIC, a federal program, cannot rent to a marijuana because it is still against federal laws to do so.
Watertown Application
For the recreational facility to be allowed, Natural Selections will have to get another special permit approved by the ZBA, sign a host community agreement and get approval from the state's Cannabis Control Commission.
A draft of a host community agreement was given to the subcommittee Tuesday, so members said they did not have enough time to review it and comment. The subcommittee ultimately voted to recommend to the Council to allow New Sensations to move forward with the application to have a recreational marijuana dispensary, to have a community meeting and to work on a host community agreement.
Councilor Vincent Piccirilli noted that New Sensations is not new to town, however, the medical facility has not opened yet.
"Because they have been unable to start selling medical marijuana, we are unable to see if they are good neighbors," Piccirilli said.
Councilors said that a set of criteria could be created for future applications from groups that are new to town.
Medical Dispensary Delay
They delay has not been of their own making, O'Donovan said.
"We had a few people said since we got the medical permit we have been sitting on it for a couple years," O'Donovan said. "Our experience prior to this was the municipal process takes longer, but in this case it was the state."
The facility at 23 Elm Street has been remodeled and is ready to open for business, but first, New Sensations needs to be able to open the facility in Fitchburg in which it will grow the marijuana it will sell. This has been the sticking point.
"For most of 2018, we have been calling regulators to come inspect the facility so we can check the next box, and we have been burning a lot of money," O'Donovan said. "We have been trying to check all the boxes for the CCC but it has been total chaos down there."
The fastest possible timeline for New Sensations to open its dispensary on Elm Street would be March 2020, O'Donovan said, but it will likely be at least six months later.
The next subcommittee meeting on the recreational marijuana permit for New Sensations will be in early October.