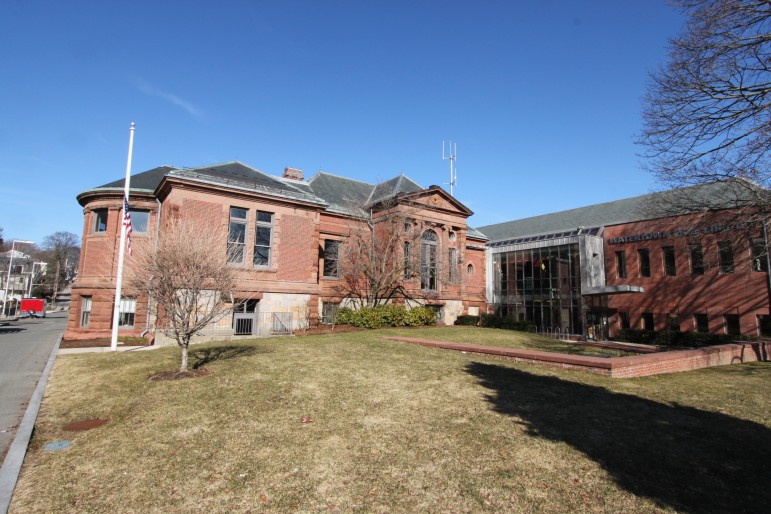 The Watertown Free Library and libraries around the Minuteman Library Network are hosting a library crawl on Aug. 1.
The Watertown Library provided the following information:
The Minuteman libraries invite you to join a network-wide scavenger hunt, explore the libraries near you, and learn what makes each one special. A "crawl," or tour, is a fun way to visit multiple Libraries in your area. Travel from Library to Library; meet the friendly staff, and learn more about what the libraries around have to offer!
The challenge is to visit as many as you can and take a picture of yourself with a designated item in each library – it's a 21st century scavenger hunt! Post your pics and tag the libraries #mlncrawl2019
Each library will have handouts and giveaways – show your pictures to a librarian (or if you don't have a camera, just tell a librarian you're on the crawl, we're pretty trusting) and receive a PRIZE!
Here in Watertown, we'll have buttons to make and/or keep as souvenirs! All are welcome to participate – children, families, adults, everyone! Start where you want, end where you want – it's a self-guided crawl. Learn more at the WFPL Reference Desk.
Find out more by clicking here.