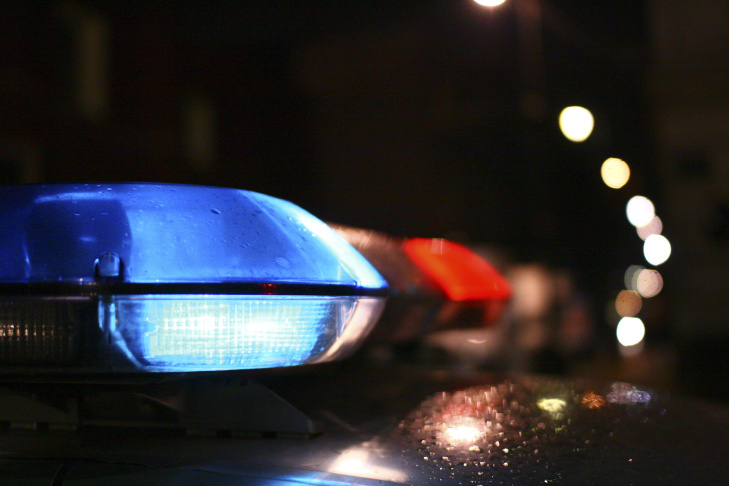 A man fell off his bicycle on Mt. Auburn Street near Watertown Square Saturday evening, causing traffic delays in the area.
The cyclist appeared to have suffered minor injuries, and was taken to hospital by an ambulance, according to a witness.
Another witness said the man fell without being touched by another vehicle. He also was described as acting strangely, possibly intoxicated.
The accident occurred near the intersection of Mt. Auburn and Summer streets before 7 p.m. Saturday.
Traffic delays due to the accident delayed the 71 buses by as much as 30 minutes, according to the MBTA Twitter feed.
The Department of Public Works removed the bike from the street at about 7:20 p.m.