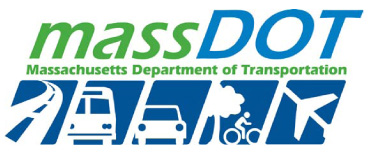 The Massachusetts Department of Transportation (MassDOT) has announced that the service plaza on Route 128/I-95 southbound in Newton will be closed from 10 p.m., Wednesday, Aug. 14, through 12 a.m., Thursday, Aug. 15. This short-term impact is necessary in order to allow crews to safely and effectively conduct milling operations in this area.
Advanced warning signs will be deployed to notify drivers of the closure of this facility.MassDOT encourages members of the public to plan ahead and utilizealternative service plazasduring this period.
The schedule for this closure is weather dependent and subject to change without notice. This closure is expected to be implemented on the evening of Thursday, Aug. 15 in the event of a weather cancellation.
For more information on traffic conditions, travelers are also encouraged to:
Dial 511 and select a route to hear real–time conditions.
Visitwww.mass511.com,a website which provides real-time traffic and incident advisory information and allows users to subscribe to text and email alerts for traffic conditions.
Follow MassDOT on Twitter @MassDOT to receive regular updates on road and traffic conditions.
Download MassDOT's GoTime mobile app and view real-time traffic conditions before setting out on the road.