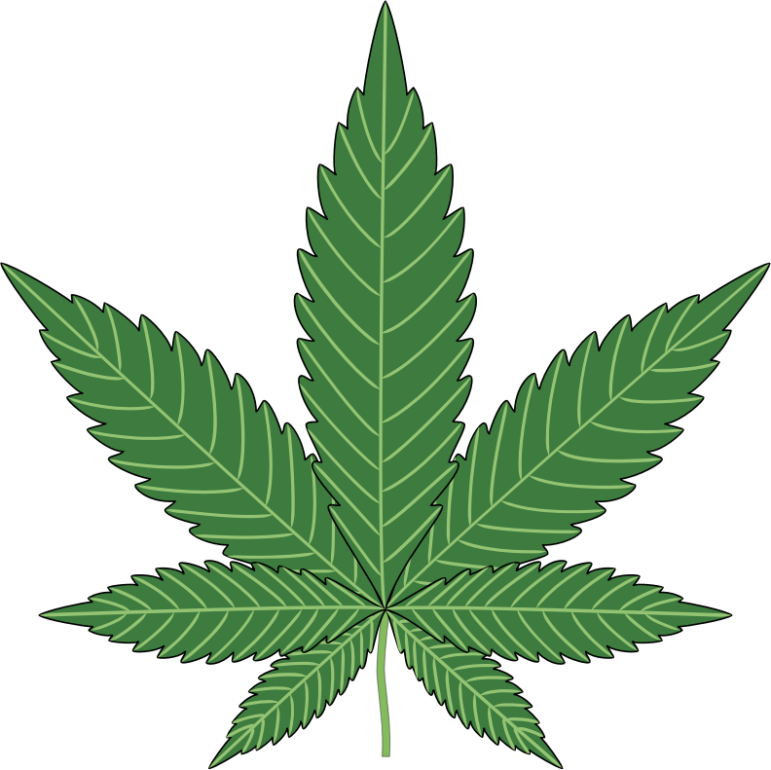 The group proposing to open a recreational marijuana dispensary in Watertown will be hosting a meeting to hear from the public.
NS AJO Holdings, Inc., d/b/a Natural Selections will be hosting a required Community Outreach Meeting on the proposed Adult Use/Recreational Marijuana Facility at 23 Elm St. 
The meeting begins at 6:30 p.m. on Wednesday, Aug. 21, in the third floor conference room in the Watertown Town Hall, 149 Main St., Watertown. The meeting will be held in accordance with the guidelines as set forth by the Massachusetts Cannabis Control Commission.
Natural Selections has already received approval to open a medical marijuana facility in the same location. The group now seeks a special permit from the town to also sell for adult use, i.e., recreational.
The town cannot prohibit recreational marijuana facilities, but has limited the number to three and restricted them to certain areas, mostly industrial zones, and they must be at least 500 feet from K-12 schools, parks, and other marijuana facilities.
The only way the town could completely ban marijuana facilities is by passing a local ballot initiative. The State ballot question that legalized the sale of marijuana for adult use received about 60 percent support in Watertown.