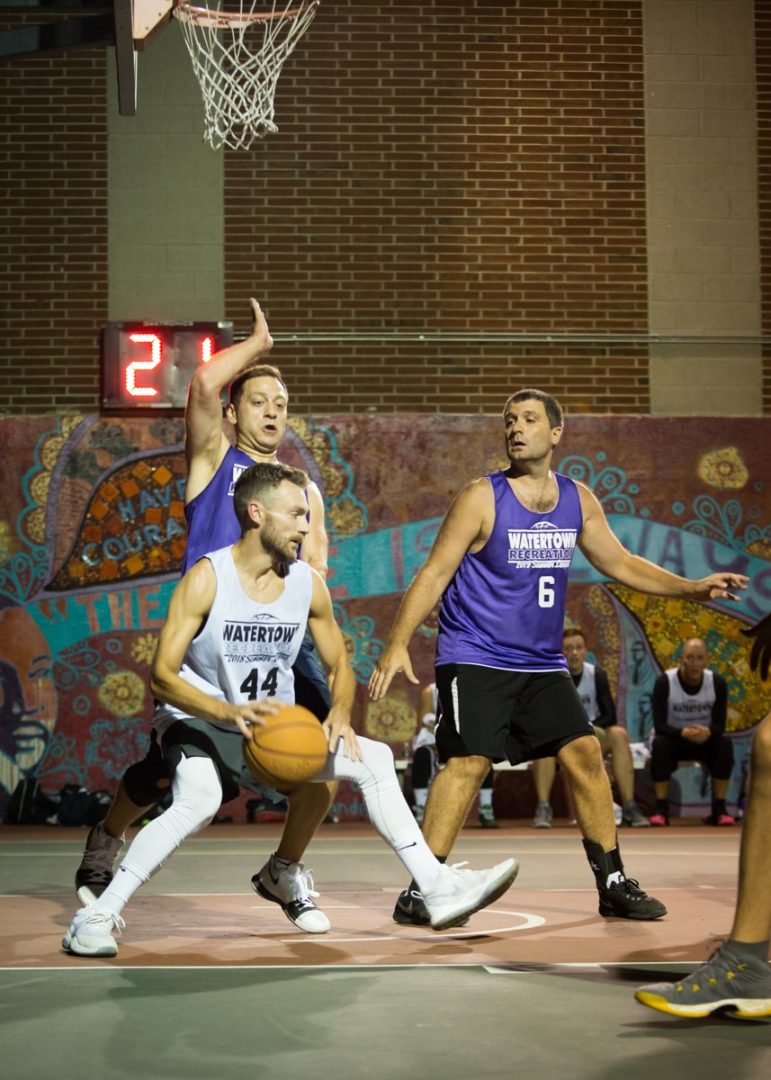 The Recreation Department provided the following information:
The Johnson Club survived an overtime challenge from the Finnegan Club, winning game one of the O'Brien-Jerahian Legend Finals by the score of 58-46.
Danny Kelly led all scorers with 16, while teammate Jeremy Kullman chipped in 15 for the victors.
Marcus D'Angelis and Mike Simoni scored 14 and 12 respectively for the runner-up Finnegan Club.
The Johnson Club dominated play in the overtime, outscoring their opponents by 12 in the stanza.
Game two of the finals will be Tuesday, Sept. 3 at 7:00 p.m.
Will a champion be crowned on Tuesday or will we need a game three to settle the score