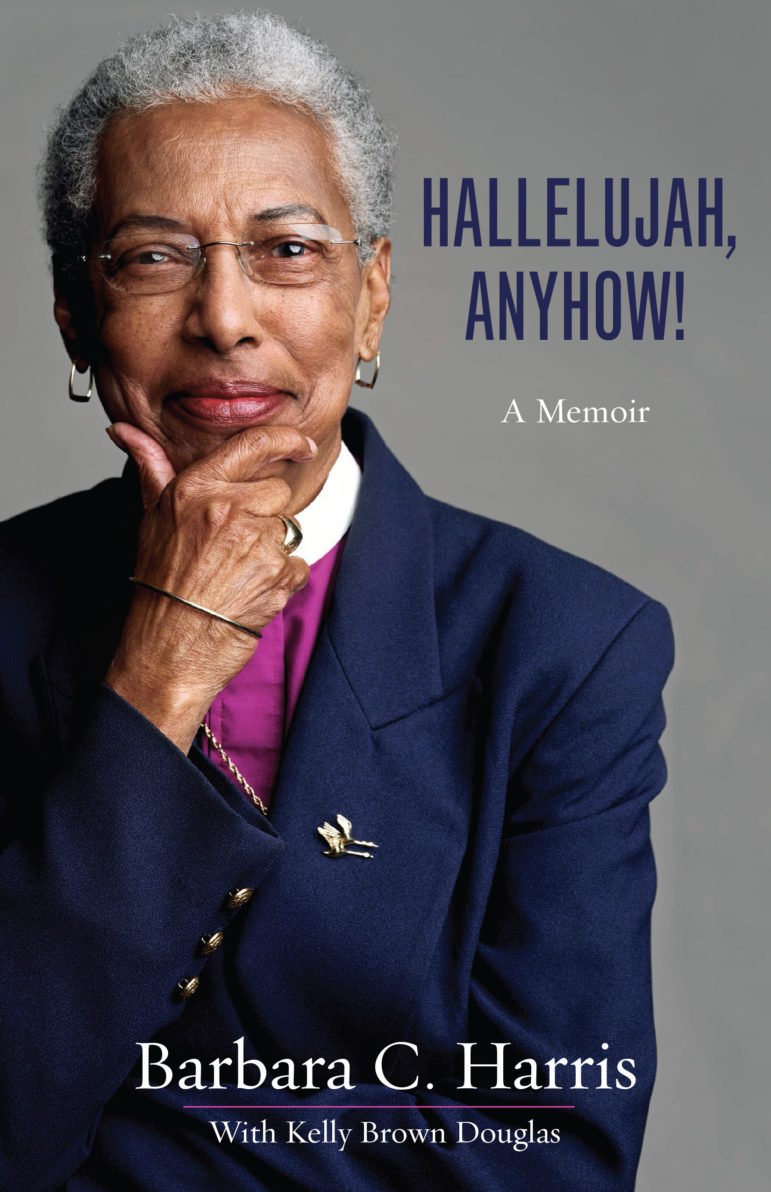 The following information was provided by the event organizers:
The Right Reverend Barbara C. Harris will speak about her recent memoir, Hallelujah, Anyhow!, on Sunday, Sept. 15 at 3 p.m. in the Watertown Savings Bank Meeting Room of the Watertown Free Public Library.
The Rt. Rev. Harris, now retired, was ordained a bishop in the Diocese of Massachusetts in 1989, becoming the first woman to be consecrated a bishop in the worldwide Anglican Communion. A lifelong social justice activist, "Bishop Barbara" is a pioneer and beloved leader inside and outside the Episcopal Church.
In Hallelujah, Anyhow! Bishop Harris begins:"Why the title? The hymn 'Hallelujah Anyhow' is reflective of the attitude I have attempted to carry through life, or at least my adult life. It speaks in a real way to the ups and downs, the peaks and valleys, and the sure knowledge that whatever happens along life's rugged pathway, 'it is well with my soul.'"    
All are warmly welcome at what promises to be a fascinating event.For additional information contact Beth at bethzwick02472@gmail.com