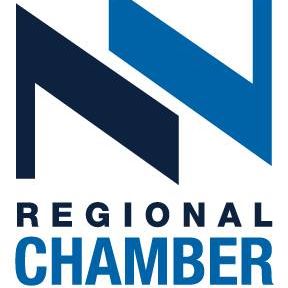 The following announcement came from the Newton Needham Regional Chamber:
Make lots of new connections over coffee at our uber-popular morning networking series. A third-generation family business, Designer Bath opened its sparkling new showroom in Watertown in 2016.
We'll explore the beautiful new space while networking with Watertown neighbors and business professionals from across the region. Open to both members and nonmembers (who may attend up to 3 free events), coffee connects typically draw upwards of 50 attendees and are a great way to learn about the chamber, our members and our programs.
Event Details
Coffee Connect
Wed. Oct. 2, 8-9 a.m. 
Designer Bath Showroom
604 Pleasant St, Watertown
Register online by clicking here
Free, open to members & nonmembers*
(*attend up to 3 free events before joining)