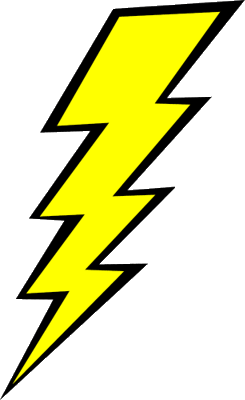 Watertown's new electricity program has launched, but the program's manager has heard reports of confusing and even concerning messages that residents have received.
Most Watertown residential electrical customers and some small businesses, have transitioned to the new Watertown Electricity Choice program.The change was made automatically, so residents do not have to sign up for anything.
The program is part of the electricity aggregation program which communities are allowed by State Law to create. One of the aims is to get more electricity produced by renewable, or "green," sources such as solar, wind and hydroelectric.
The program offers choices of increasing the amount of renewable energy to 100 percent, reducing to the rate that others in the State receive, 14 percent, or opting out of the program all together. These actions must be approved by the customer.
Recently, Watertown's Energy/Project Manager Edward Lewis said he received some calls about people receiving mailings or people coming door-to-door or even texts asking people to change their electricity program. Some of these are legitimate, but private, companies, but others are scams.
"I received a couple calls about other electric supply companies marketing mailers and if they have anything to do with Watertown Electricity Choice (they do not)," Lewis said. "Also, questions if participants in Watertown Electricity Choice need to do anything — they do not."
The Town's electricity supplier for the Electricity Choice program is Direct Energy. Lewis said residents should not be receiving any communication directly from that company. There have been, however, reports of people receiving text messages supposedly from Direct Energy, but Lewis said these are likely scams.
"If you receive a text message that appears to be from our electricity supplier, Direct Energy, it is a scam. Text messages are not associated with Watertown Electricity Choice, or Direct Energy, and should be deleted," Lewis said. "In any case you should never click on any link that is unknown to you. This has been reported to the Attorney General/law enforcement officials as a scam."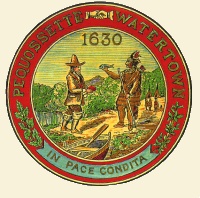 Lewis added that if residents are unsure about the source of any communication, look for the Town seal.
"All Town communications regarding Watertown Electricity Choice will always include the Watertown Town seal," he said.
More information about Watertown Electricity Choice can be found on the program's website WatertownChoice.com, or by contacting the Town's program consultants at 1-844-278-9864 or support@watertownchoice.com.