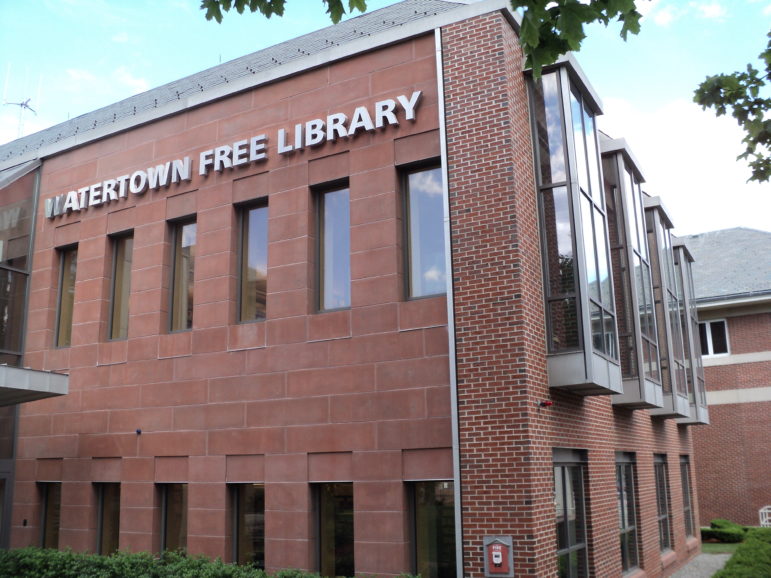 The following information was provided by the Watertown Free Public Library:
How do you talk to kids about racism? Racism has always been aggressively present in the United States, but in today's heated political moment, it is especially vital that caregivers and educators feel prepared to discuss race and racism with the children in their lives.
On Sunday, Oct. 6 at 2 p.m., the Watertown Free Public Library invites area caregivers and educators to participate in a workshop led by Boston-area nonprofit Wee The People. Many adults find it daunting to broach discussing racism with children, but this workshop is specifically designed to develop strategies and tools to begin the conversation about the complexities of race, racism, and racial difference. This workshop is open to all caregivers and educators and does not require registration.
Wee The People is a social justice project offering dynamic race and equity programming for kids, parents, caregivers, and educators. It was founded and is led by educator-facilitator duo Tanya Nixon-Silberg and Francie Latour, two Black mothers who live in Boston. Since launching in 2015, WTP has organized more than 150 events engaging audiences in exploring race, equity, protest, and social action through uniquely designed workshops.
About the Watertown Free Public Library
The Watertown Free Public Library provides access to a wide variety of popular materials, resources, services, and programs that fulfill the informational, cultural and recreational needs of Watertown and surrounding communities. The WFPL works to create an environment that attracts and welcomes users of all ages and abilities.