Hundreds of people joined the festivities at Watertown's Faire on the Square on Saturday.
Under sunny skies, the 2019 Faire on the Square featured entertainment from singers, acrobats and dance troupes.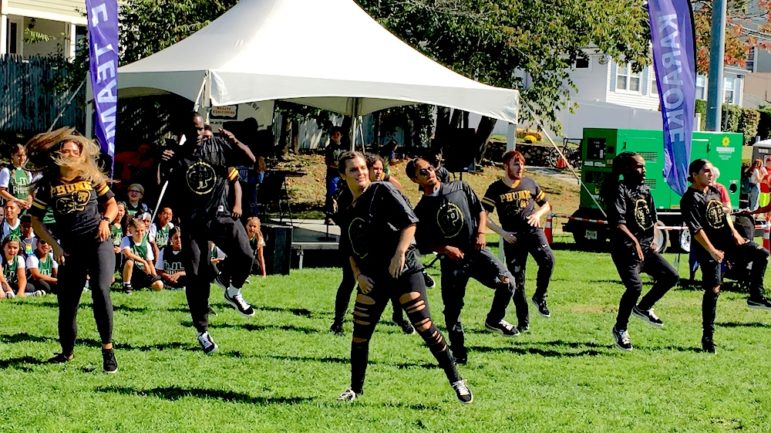 Kids had plenty of activities, with several inflatable play structures, pony rides, face painting and clowns.
Some of the adults enjoyed a beverage at the beer and wine area.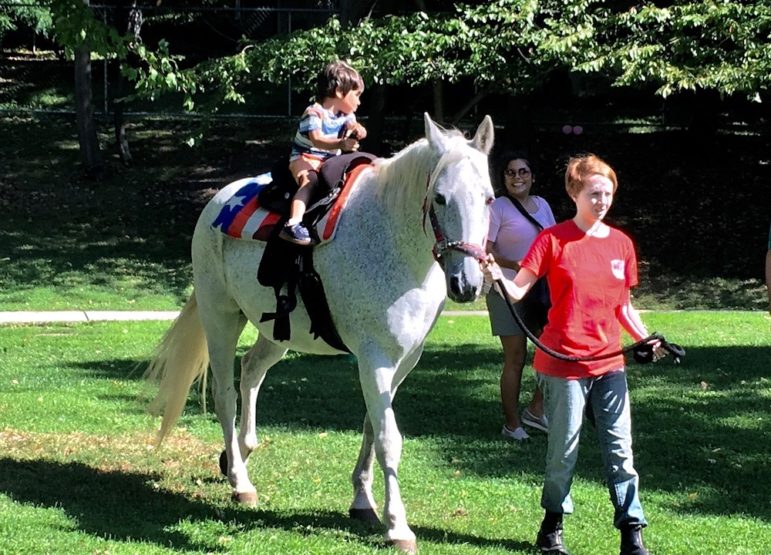 Those looking for a bite to eat had several options, including Chinese food Kowloon food truck, baked goods from Quebrada, and New Orleans cuisine from Revlery.
This year's Faire was the 20th edition of the celebration held behind Town Hall in Saltonstall Park.
See more photos below: