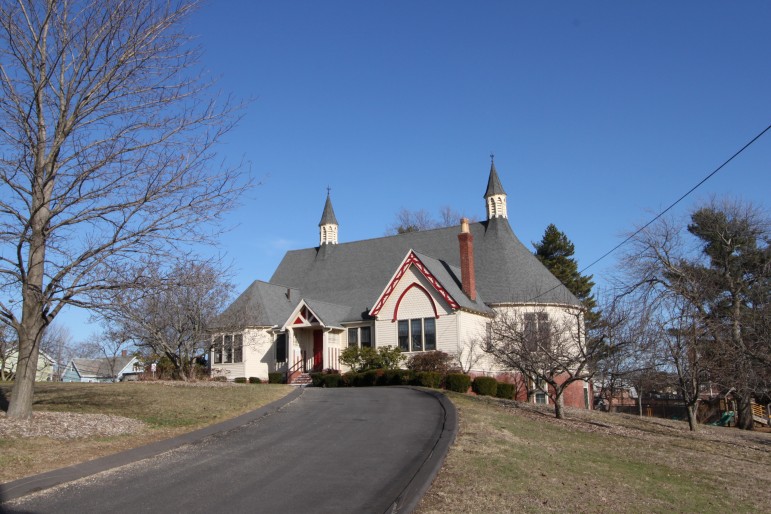 The following announcement came from First Parish Church:
Once again this year, on Saturday, Oct. 26, First Parish of Watertown's artists and crafters, joined by other talented vendors, opens its doors at 10 a.m. for its fifth arts and crafts show and sale.
Originally conceived as a fundraiser to help pay for the replacement of an ancient heating system, the show now supports not only the church but also the artists and crafters whose high quality, affordably-priced items make great hostess and holiday gifts.
Among the Watertown residents participating are Carole Katz (paintings); Missy Shay (quilts); Monica Fairbairn (jewelry); woven rugs (Johanna Erickson) and nature photography items (Carole Berney). In addition, beeswax candles and honey, crocheted accessories, soaps, and more will be on display. A home-baked goodies table will make Sunday's breakfast that much sweeter.
Doors open at 10 a.m. at 35 Church St., Watertown. The building is fully accessible. At 3 p.m. the show ends.