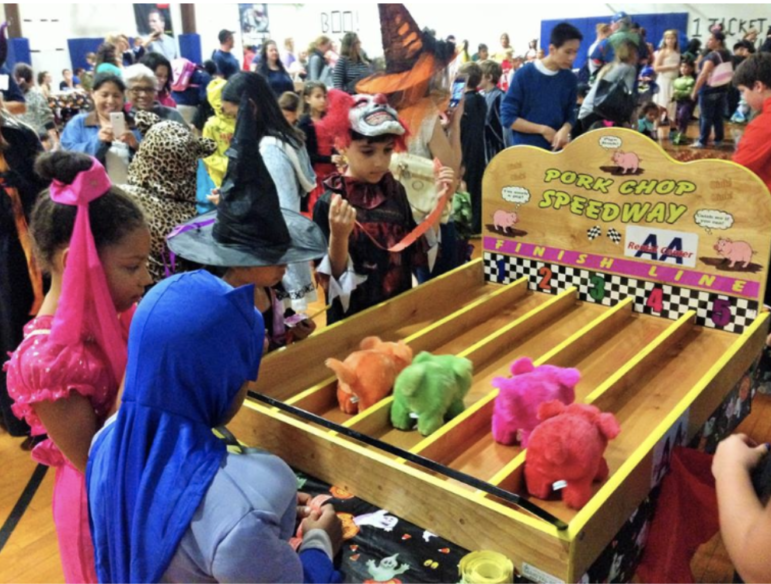 Watertown Boys & Girls Club will once again be hosting their annual Harvest Carnival
The Harvest Carnival will take place at the Club on Monday, Oct. 28 from 6–8 p.m. Fun for the whole family and all are welcome! The event includes carnival games, a prize barn, a ghost walk, best costume contest, and a bake sale. The cost is $3 for 10 game tickets with a canned good and $5 for 10 game tickets without a canned good.
Please note the Club will not be open for after school drop-in or registered programs on Monday, Oct. 28. The Club will open at 6 p.m. for the carnival that night. Swim lessons are on as scheduled.
For more information: visit www.watertownbgc.org or call the Club at 617-926-0968