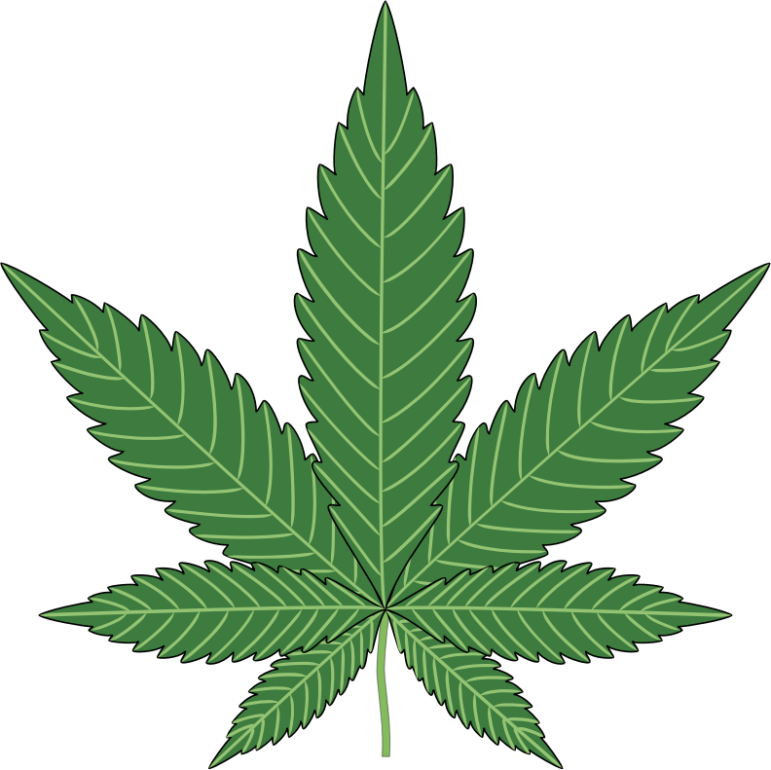 The Town Council put its support behind a Host Community Agreement with the group seeking to sell recreational marijuana at a site in East Watertown.
The agreement is with Natural Selection, also known as NS AJO Holdings, which has already been approved to sell medical marijuana from the site at 23 Elm St. The location is behind the Residence Inn by Marriott and across the street from the Watertown Mall parking lot.
The agreement applies to sales of recreational marijuana, which is also called adult-use marijuana. It puts into place fees to be paid by the dispensary to the Town to cover services, such as police, fire and permitting. The agreement calls for a community impact fee of 3 percent of sales, which is the most allowed by the state, plus a 3 percent local option tax which will be collected by the Department of Revenue but come back to Watertown.
The community impact fee will be reviewed every five years and renegotiated, said Watertown's Town Attorney Mark Reich of KP Law.
Remaining in place will be the 2017 agreement the Town entered into with Natural Selections for sales of marijuana for medical use. That agreement has a 6 percent community impact fee. Medical sales are not subject to a local option tax.
While Natural Selections has been given approval to open a medical marijuana dispensary in 2017, it has not opened yet. Aidan O'Donovan, chief operating officer of Natural Selections, said that they have not been able to get final approval to begin sales from the state's Cannabis Control Commission.
O'Donovan told a Town Council subcommittee that he believes the earliest sales of adult use marijuana could begin at Natural Selections is in September 2020, but it could be longer.
Pete Airasian, a member of Watertown Overcoming Addiction, said while he is not against marijuana, he worries that stronger strains being produced now will find their way into the hands of teens and children. He added that has concerns about what he saw as Natural Selections getting fast tracked to being allowed to sell adult-use license.
"When they were here before (for approval to sell medical marijuana) they said we are only about medical," Airasian said. "We don't know what type of business they run. We don't know what it will be like at the site, with the traffic and all that."
Few Councilors spoke about the motion to recommend that Town Manager Michael Driscoll execute the Host Community Agreement with Natural Selections.
Councilor Anthony Donato said that there is nothing in the Town Council's power to stop all marijuana establishments in town.
"Because the recreational marijuana ballot initiative passed by a wide margin in Watertown, we as a Town Council cannot prevent the sale of recreational marijuana in town," Donato said.
The Council has, however, limited the number of dispensaries to be allowed in Watertown to three.
He added that he has confidence in Natural Selections.
"I do believe they will be responsive to the concerns of abutters and neighbors," Donato said.
District A Councilor Angeline Kounelis, in whose district the facility will be located, once again opposed opening a dispensary in that location.
"We know there will be three marijuana facilities in town, I strongly feel 23 Elm St. is note the proper location for a marijuana establishment," Kounelis said. "It is an isolated area in the rear of the particular location. It abuts residential properties and there is a very busy commercial establishment nearby."
She also worries about cars going to the dispensary parking on streets in the area.
The Council voted 8-1 to recommend the Host Community Agreement be approved, with Kounelis voting against it.