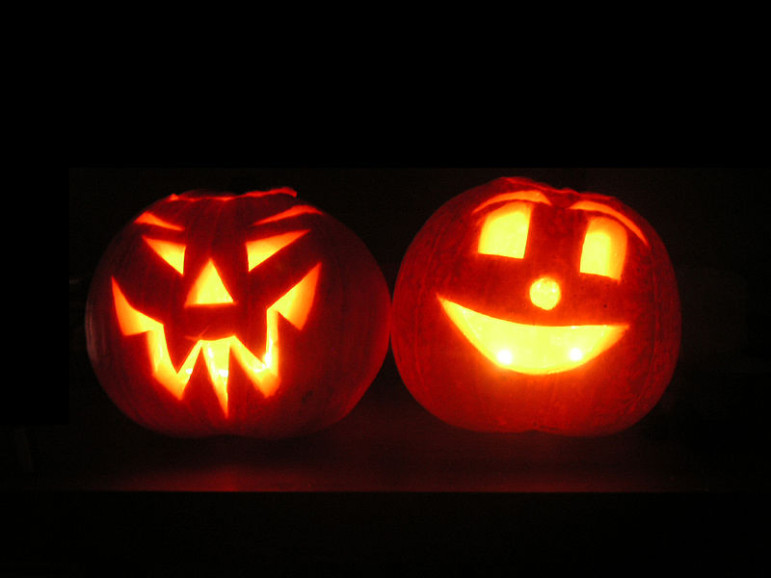 The Watertown Mall announced it will put on free events for kids on Halloween. See details below:
The Watertown Mall is hosting their free Halloween Happening events on Thursday, Oct. 31. Watertown Mall Trick or Treating will take place from 4:00 p.m.-7:00 p.m. with select store participation. A list of participating stores will be available on the day of the event.
The costume contest will begin at 4:00 p.m. on Halloween. Entries will be based on age categories. The top three winners in each age category will receive a Watertown Mall gift certificate.
The age category breakdown is as follows: Category I (infant–2 years old), Category II (3–6 years old), Category III (6–12 years old). Judges will choose winners in each age category based on theme and creativity. Participants must be 12 years old or younger and accompanied by a parent or adult.
All entrants must be present by 4:00 pm. Group entries are allowed, but only one prize will be given for a group win. Judges decisions are final when the winners are announced.
Come by the Watertown Mall for these fun Halloween events!
About the Watertown Mall:
The Watertown Mall is wheelchair accessible and accessible by MBTA Bus routes 70 and 70A. Hours are Monday through Saturday 9:30 a.m.–9:00 p.m.; Sunday 11:00 AM – 6:00 PM. For more information about this event and other Watertown Mall programs, such as our weekly Walking Club, please visit www.watertown-mall.com or contact the management office at 617-926-4968 x21.