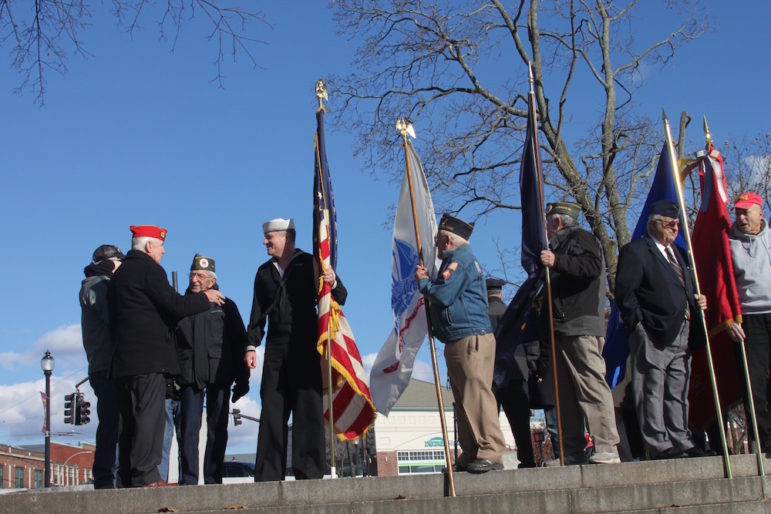 The Watertown Veterans Service Office sent out the following information:
On Friday, Dec. 6, 2019 from 12:00-12:30 p.m., we will honor those who lost their lives during the Pearl Harbor attacks on Dec. 7, 1941.
Please join us as we lay a ceremonial wreath and hold a brief ceremony honoring our fallen service members. Veterans and members of the public are asked to join us at the landing above the former wharf in Watertown Square.
Light refreshments will be served immediately after at the Watertown Town Hall, in the Lower Hearing Room.