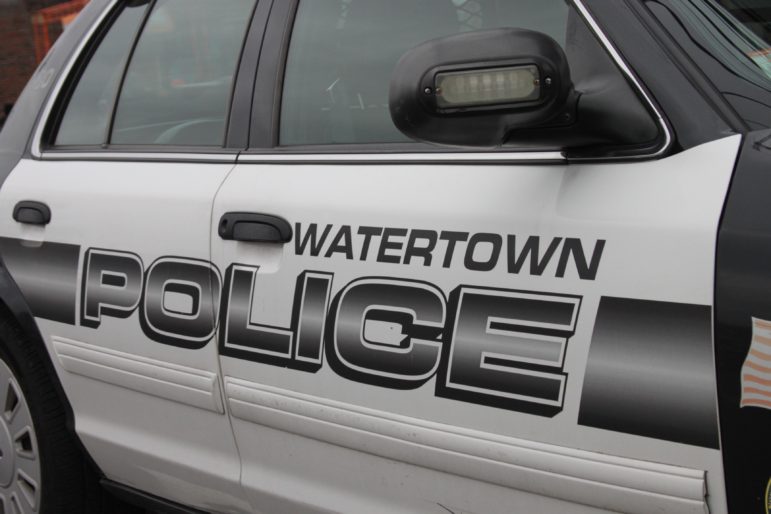 The following information was provided by the Watertown Police Department.
Arrests
Nov. 21, 11:52 a.m.: A Mt. Auburn Street resident parked in the municipal lot on Boylston Street at 9 a.m. and when the person returned at 11:52 a.m. the 2001 Toyota Corolla was gone. Later that day, at 2:07 p.m., officers who were looking for the vehicle discovered it in the lot behind the Dunkin' Donuts in Watertown Square. Inside were five juveniles. Police identified the driver, a 16-year old male from Watertown, and placed him under arrest on charges of operating a motor vehicle without authority and unlicensed operation of a motor vehicle. Police contacted the parents or guardians of the other four people in the car.
Nov. 23, 12:41 a.m.: Police were called to Arsenal Street near Home Depot to check on the welfare of a man. When officers spoke to him they found he had a warrant for his arrest. The 49-year-old Watertown man was arrested on a warrant from Dorchester District Court for assault and battery.
Incidents
Nov. 18, 8:40 a.m.: A man came to the Police Station to report he went to workout at Boston Sports Club on Nov. 15 and had his wallet stolen. He was there from noon to 1 p.m. and locked his wallet in a locker. When he came back from working out he found the lock had been forced open and the wallet gone. It contained a driver's license, two credit cards and $20 in cash.
Nov. 19, 9:15 p.m.: A window of a ground-floor apartment was smashed and the frame was damaged. It appeared that a vehicle either backed into the building, or drove forward into it. Officers observed tire tracks leading to the window, and a bush in the area had been damaged.
Nov. 22, 11 p.m.: An Arsenal Street resident had ordered a computer, and received and email saying it had been delivered. When he went to pick it up, he could not find it and the building management had not seen it. The Dell XPS 13 is valued at $833.
Nov. 23: Police received three reports of vehicles having been vandalized with spray paint. One was parked on Clayton Street, the second on Westland Road and the third on Merrifield Avenue. Police are investigating.