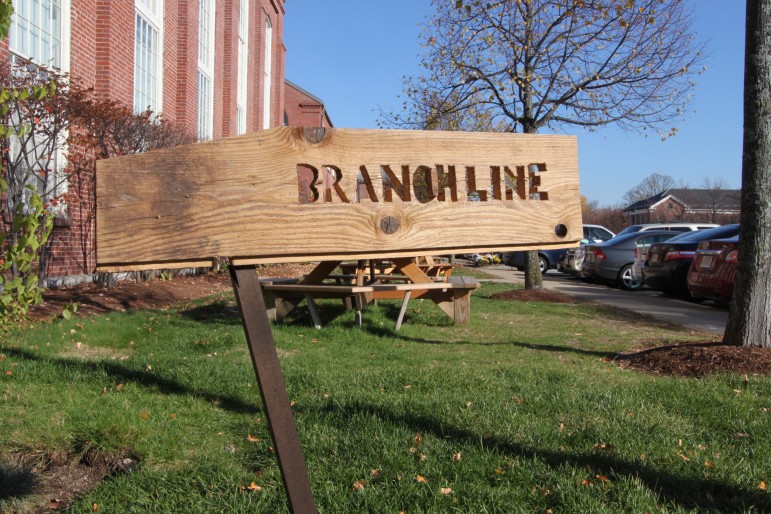 Branch Line restaurant will team with Ballroom in Boston for a Dance & Dine event on Sunday, Dec. 8
The event begins at 10 a.m. Organizers sent out the following information:
Get the holiday season started with a fun, beginner-friendly salsa & tango dance class followed by a delicious brunch at Branch Line!
No partner necessary, although the more the merrier, so bring all of your friends! To reserve your spot in the free dance class, email your name and phone number to info@ballroominboston.com.